Tag: wellbeing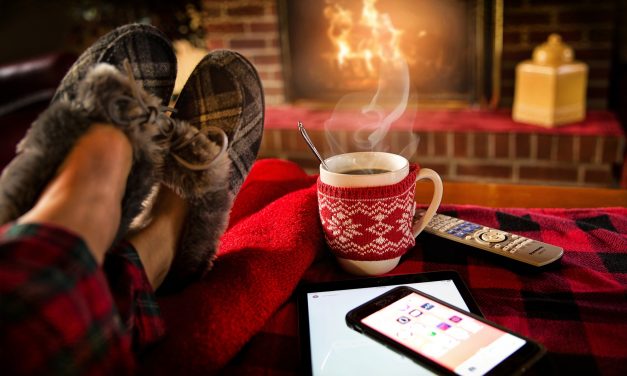 With temperatures falling and us all trying to find where we stored our hats and scarves, we thought it would be a good time to help you with preparations for the colder weather – especially for those most vulnerable.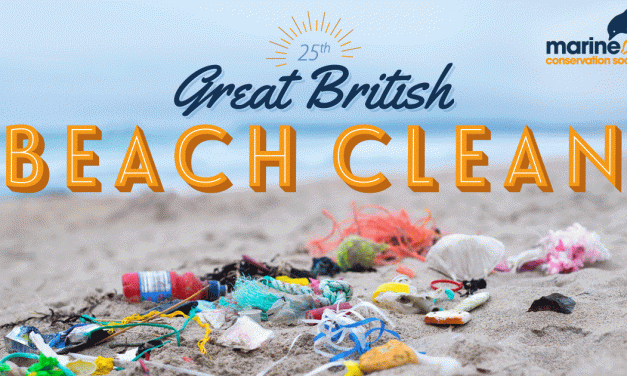 Volunteer and be part of the Great British Beach Clean 2018 in East Sussex this September!

RECENT FACEBOOK POSTS
Parked cars are a major factor in accidents outside schools. Stopping on the yellow zig-zag lines puts children at risk. What's your excuse..