Tag: wellbeing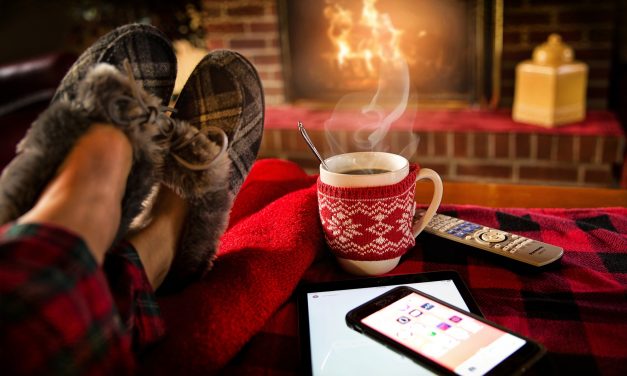 With temperatures falling and us all trying to find where we stored our hats and scarves, we thought it would be a good time to help you with preparations for the colder weather – especially for those most vulnerable.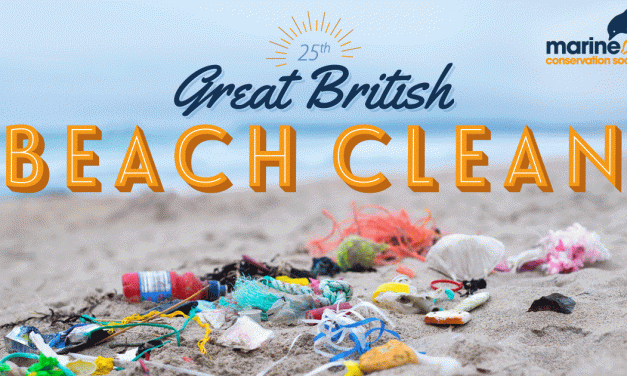 Volunteer and be part of the Great British Beach Clean 2018 in East Sussex this September!

RECENT FACEBOOK POSTS
Avoid using your phone whilst walking along busy roads with your child, always position yourself closest to the road and hold their hand to prevent..