Tag: wellbeing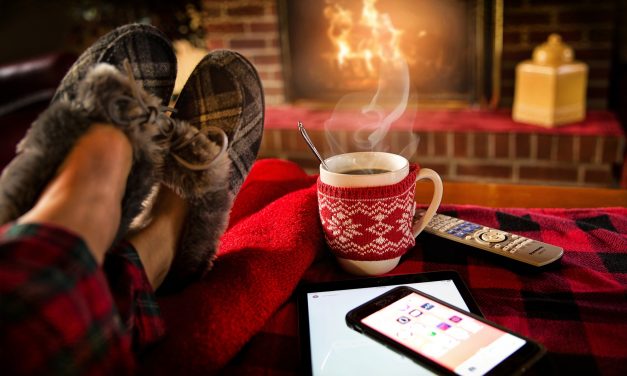 With temperatures falling and us all trying to find where we stored our hats and scarves, we thought it would be a good time to help you with preparations for the colder weather – especially for those most vulnerable.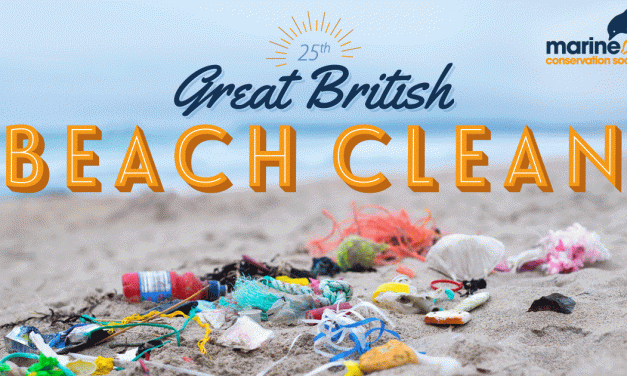 Volunteer and be part of the Great British Beach Clean 2018 in East Sussex this September!

RECENT FACEBOOK POSTS
Launch of the first community #maternity team is great news for women giving birth in #Eastbourne. Personalised care and continuity improves..