Author:
Warwick Smith
How is it that something which happened almost 1,000 years ago seems only to grow in our...
Read More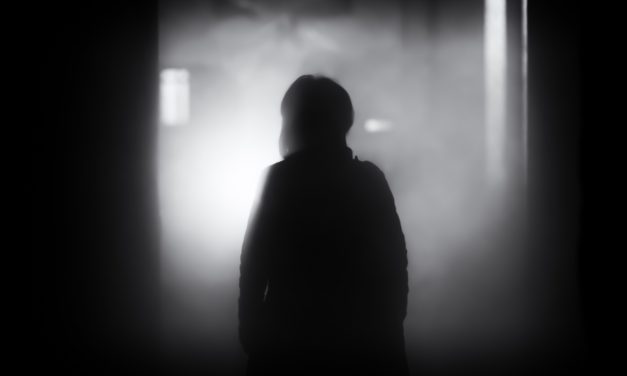 There are two kinds of Christmas spirit. One lies in the warmth and cheer which most of us yearn...
Read More
RECENT FACEBOOK POSTS
Parked cars are a major factor in accidents outside schools. Stopping on the yellow zig-zag lines puts children at risk. What's your excuse..