Author:
Warwick Smith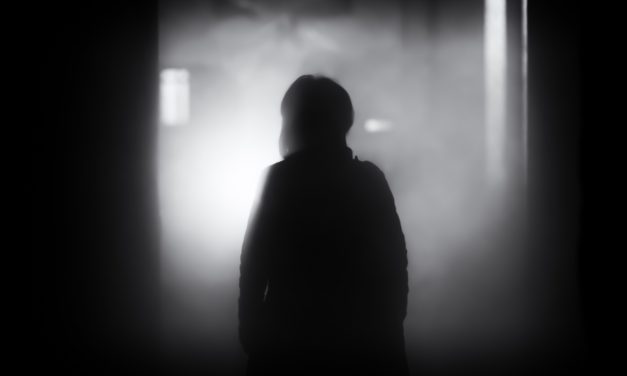 There are two kinds of Christmas spirit. One lies in the warmth and cheer which most of us yearn...
Read More
RECENT FACEBOOK POSTS
This year, replace your bad habit with a good one. Make 2019 the year you stop smoking for good. For all the free support and advice available..