Author:
Lesley Fairbairn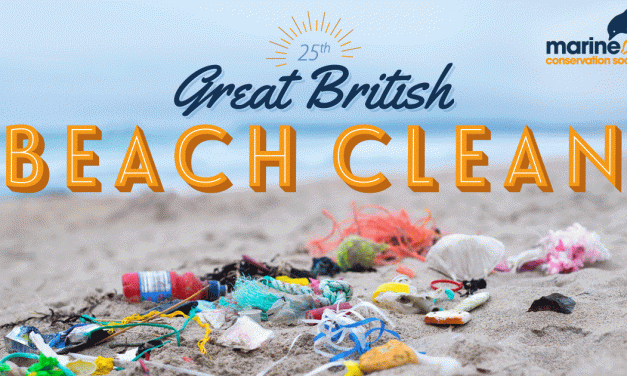 Volunteer and be part of the Great British Beach Clean 2018 in East Sussex this September!
Read More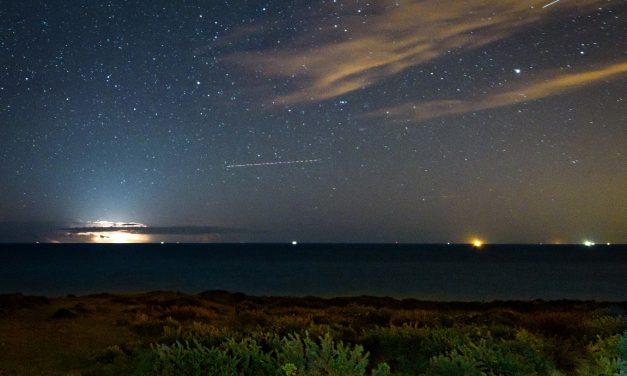 When did you last see the stars in the night sky? Unplug from daily life and go and discover...
Read More
RECENT FACEBOOK POSTS
You'll never forget your baby's firsts. With Shared Parental Leave, you can both be there for those special moments. Find out how you and..
Home page sharedparentalleave.campaign.gov.uk Shared Parental Leave Becoming a parent is one of the most exciting and wonderful experiences of your life and spending quality time with your child in those important first months can help you to develop a bond with your child that will last a lifetime. This has a positive impact on your child and....