Tag: health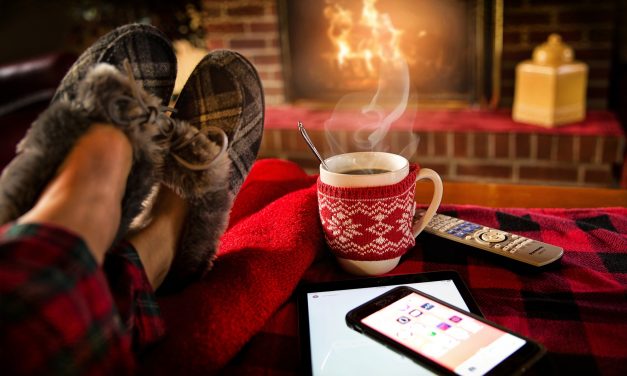 With temperatures falling and us all trying to find where we stored our hats and scarves, we thought it would be a good time to help you with preparations for the colder weather – especially for those most vulnerable.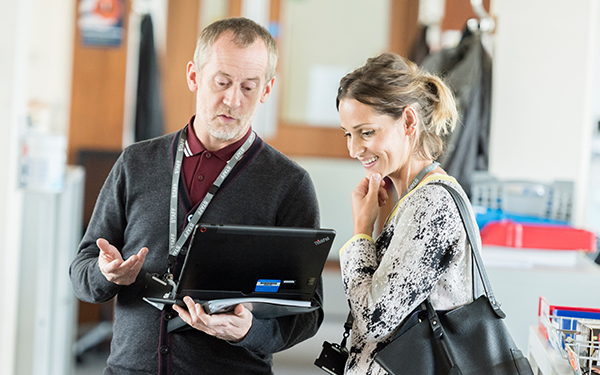 By Jackie Ryan and Anna Bouch, professional education consultants, South Coast Regional Centre for...
Jean was overweight and battling with a number of health problems when her doctor referred her to...

RECENT FACEBOOK POSTS
You'll never forget your baby's firsts. With Shared Parental Leave, you can both be there for those special moments. Find out how you and..
Home page sharedparentalleave.campaign.gov.uk Shared Parental Leave Becoming a parent is one of the most exciting and wonderful experiences of your life and spending quality time with your child in those important first months can help you to develop a bond with your child that will last a lifetime. This has a positive impact on your child and....