Tag: environment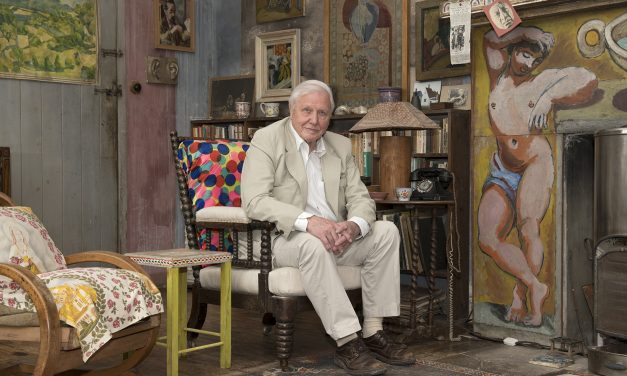 Sir David Attenborough was in East Sussex recently to receive the Charleston-EFG John Maynard Keynes prize for services to humanity. Your East Sussex spoke to Britain's best loved naturalist on the joy that nature brings.

RECENT FACEBOOK POSTS
Launch of the first community #maternity team is great news for women giving birth in #Eastbourne. Personalised care and continuity improves..