Tag: environment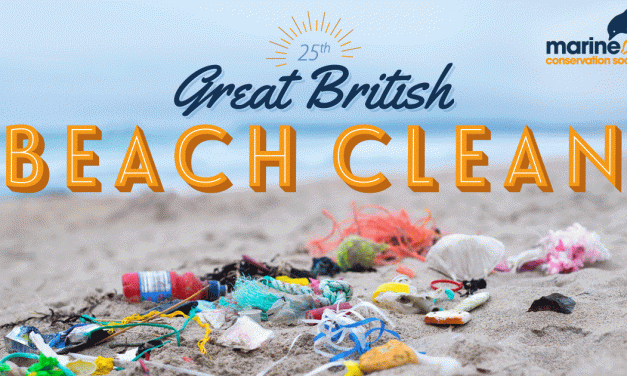 Volunteer and be part of the Great British Beach Clean 2018 in East Sussex this September!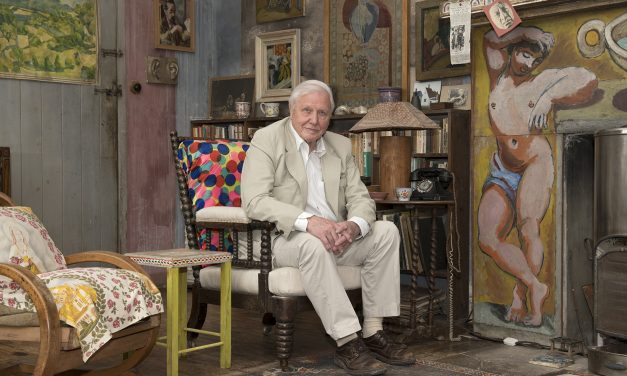 Sir David Attenborough was in East Sussex recently to receive the Charleston-EFG John Maynard Keynes prize for services to humanity. Your East Sussex spoke to Britain's best loved naturalist on the joy that nature brings.

RECENT FACEBOOK POSTS
Avoid using your phone whilst walking along busy roads with your child, always position yourself closest to the road and hold their hand to prevent..