Tag: environment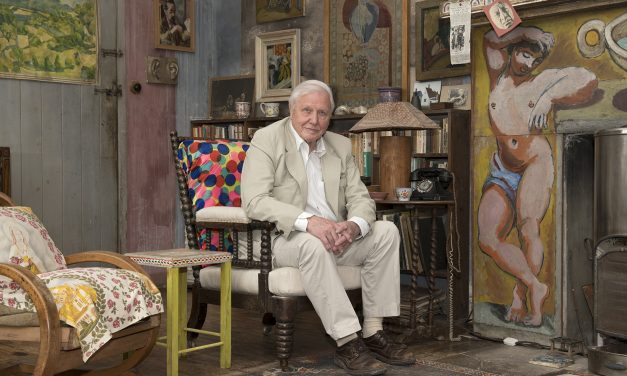 Sir David Attenborough was in East Sussex recently to receive the Charleston-EFG John Maynard Keynes prize for services to humanity. Your East Sussex spoke to Britain's best loved naturalist on the joy that nature brings.

RECENT FACEBOOK POSTS
Employers and employees – do you find it hard to manage your time effectively? Do you think this might be hampering your business? Our Time Management..