Tag: books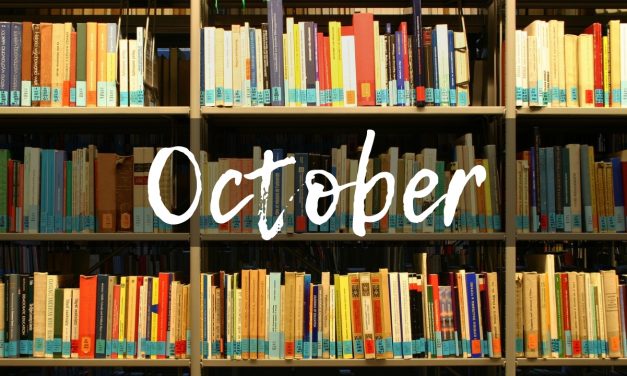 This month our lovely librarian Rachel brings us the second installment of 'Get in our good books' and shares her recommendations for this month's top five titles.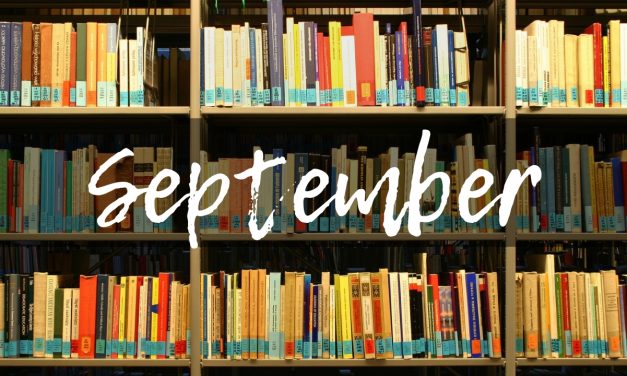 Love a book review? Well grab a cuppa and settle down as our lovely librarians bring you their top five reading recommendations each month.

RECENT FACEBOOK POSTS
Employers and employees – do you find it hard to manage your time effectively? Do you think this might be hampering your business? Our Time Management..