Tag: book reviews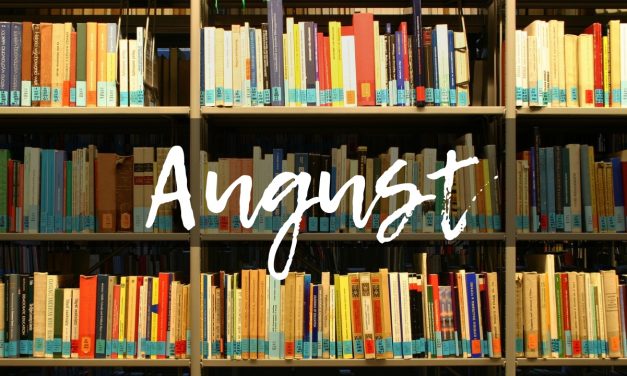 If you're looking for some inspo for your next summer holiday read, we've got you...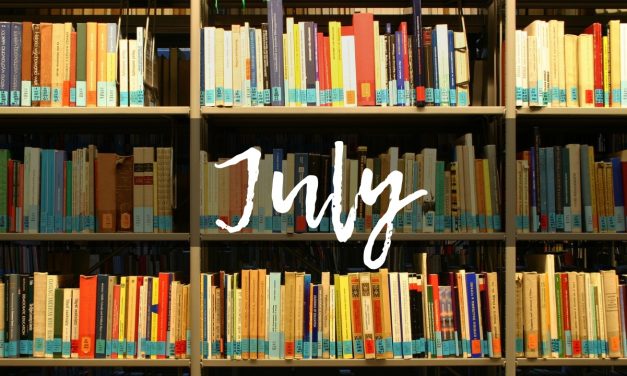 This July, our librarian Rachel has created a delicious blend of book choices. Take a dollop of...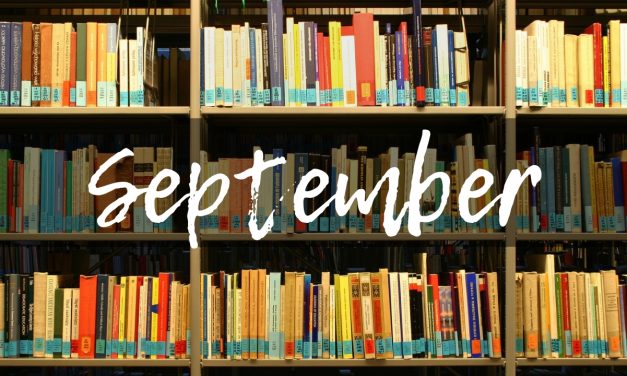 Love a book review? Well grab a cuppa and settle down as our lovely librarians bring you their top five reading recommendations each month.