Tag: Beachy Head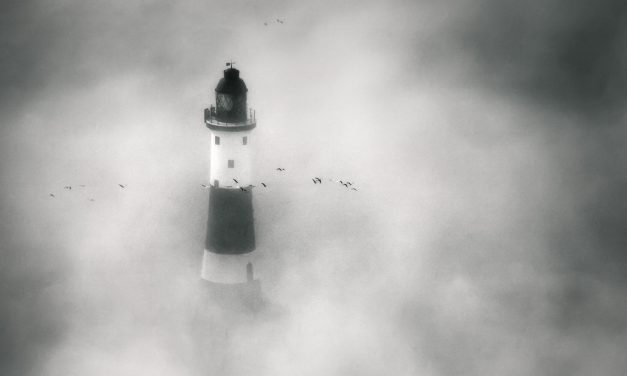 Beachy Head lighthouse must be one of the most photographed spots in the UK. But one particular...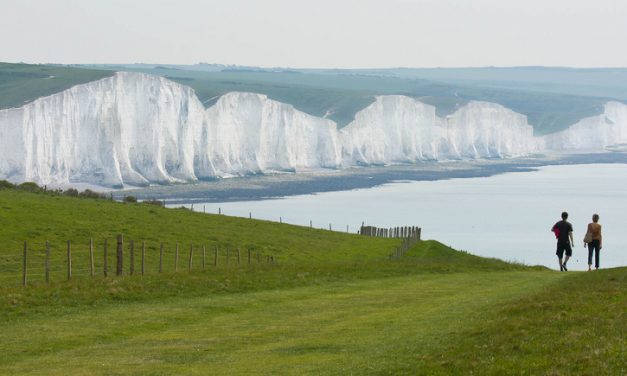 Residents and visitors should stay safe this summer as they experience the wonderful East Sussex...

RECENT FACEBOOK POSTS
Parked cars are a major factor in accidents outside schools. Stopping on the yellow zig-zag lines puts children at risk. What's your excuse..