Tag:
walks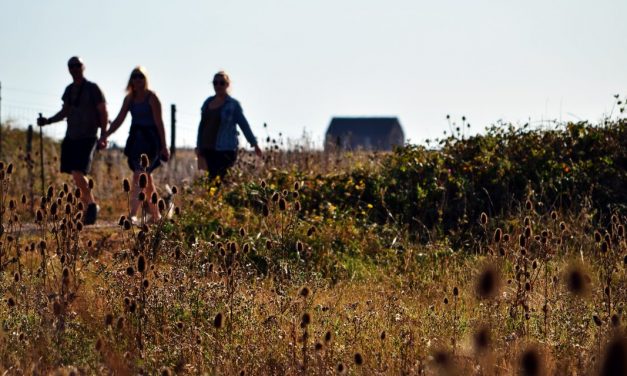 We are all too familiar with the walks available to us given this past year, but to keep up the encouragement of a daily walk, let's focus on the actual benefits of walking and things to keep in mind.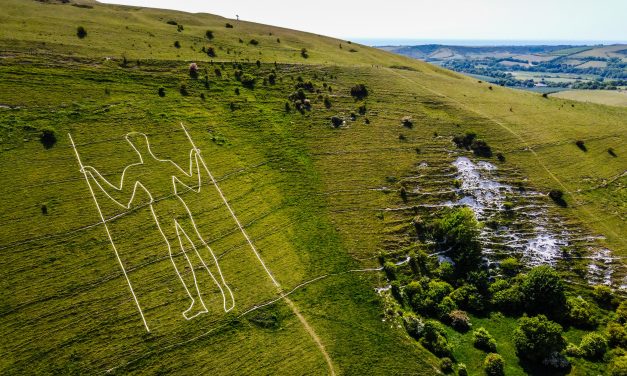 May is National Walking Month. Since we're able to go for longer walks now, multiple times per day, we've been walking a lot more than usual and discovering some of the local sights and green spaces we've previously taken for granted.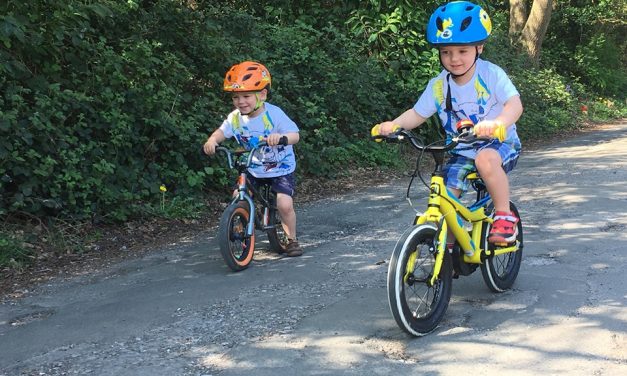 8-16 June is Bike Week and we are on a mission to get more of you out there cycling. Can you...