Tag: uckfield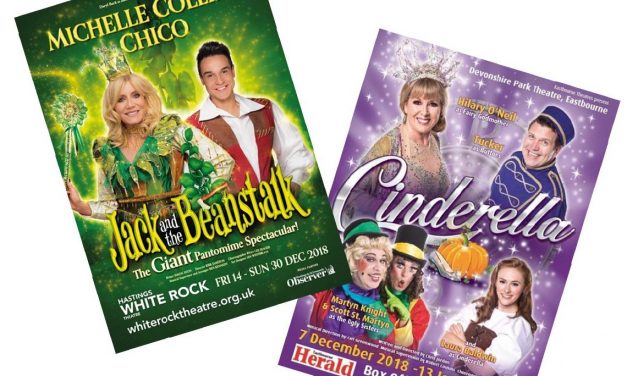 It's panto time! Oh no it isn't, oh yes it is! Families wanting to let their hair down and have...

One of our most unusual approved wedding venues has achieved reel success in an award scheme to...

RECENT FACEBOOK POSTS
Parked cars are a major factor in accidents outside schools. Stopping on the yellow zig-zag lines puts children at risk. What's your excuse..