Tag: towner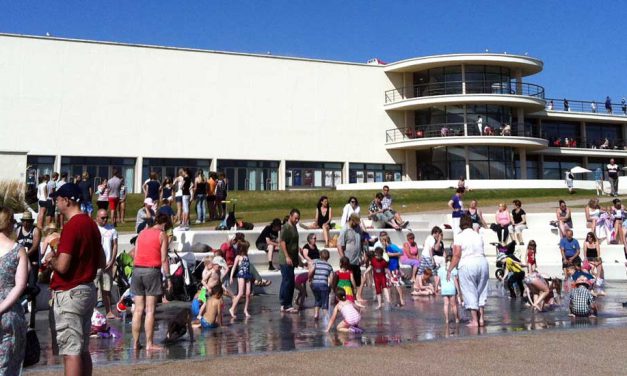 By Jessica Courtney Bennett As we all know, there is nothing like a bracing wind to blow the...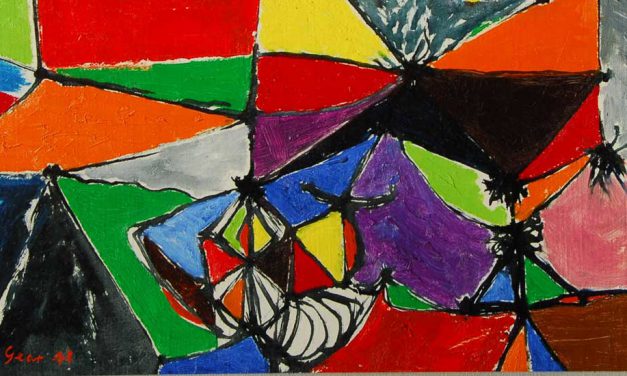 In the centenary of his birth, Towner is showcasing a major retrospective of the work of William...

RECENT FACEBOOK POSTS
Avoid using your phone whilst walking along busy roads with your child, always position yourself closest to the road and hold their hand to prevent..