Tag: towner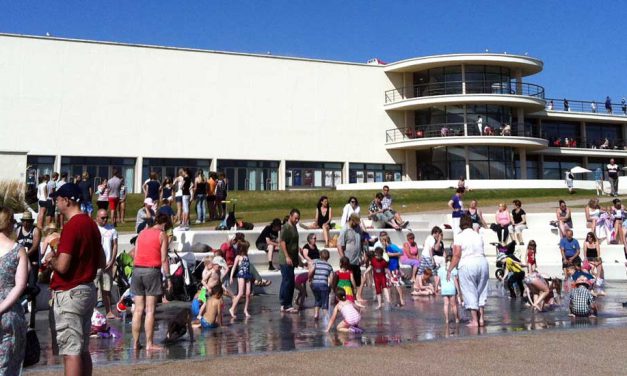 By Jessica Courtney Bennett As we all know, there is nothing like a bracing wind to blow the...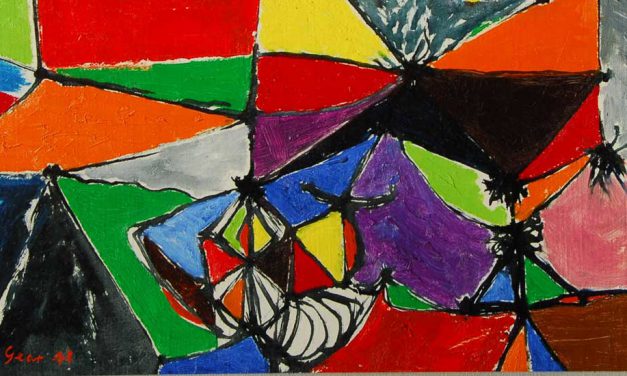 In the centenary of his birth, Towner is showcasing a major retrospective of the work of William...

RECENT FACEBOOK POSTS
Employers and employees – do you find it hard to manage your time effectively? Do you think this might be hampering your business? Our Time Management..