Tag: towner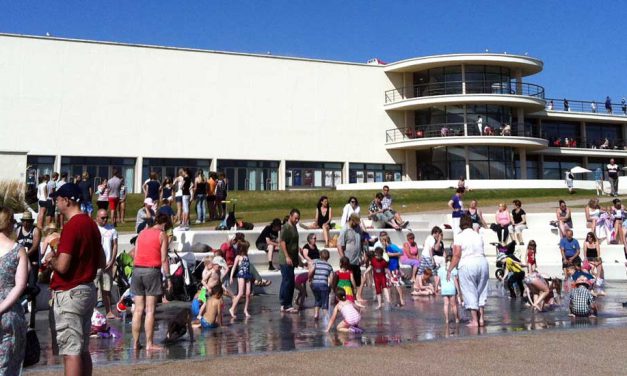 By Jessica Courtney Bennett As we all know, there is nothing like a bracing wind to blow the...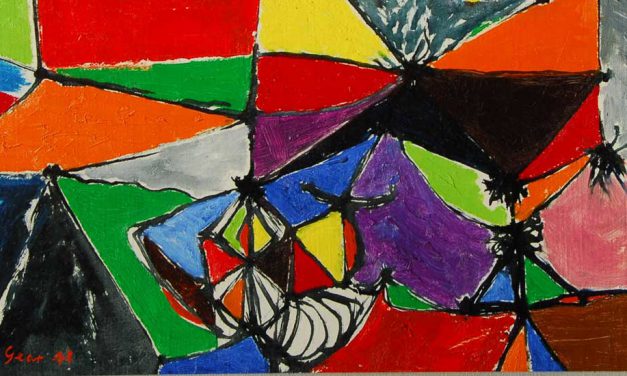 In the centenary of his birth, Towner is showcasing a major retrospective of the work of William...

RECENT FACEBOOK POSTS
Parked cars are a major factor in accidents outside schools. Stopping on the yellow zig-zag lines puts children at risk. What's your excuse..