Tag: Sussex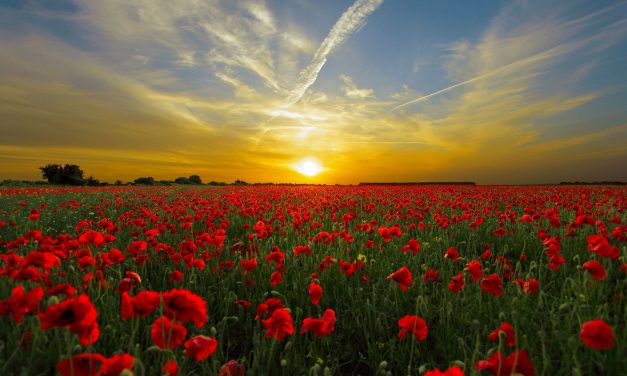 The 100th anniversary of the end of the First World War will be marked by communities across East...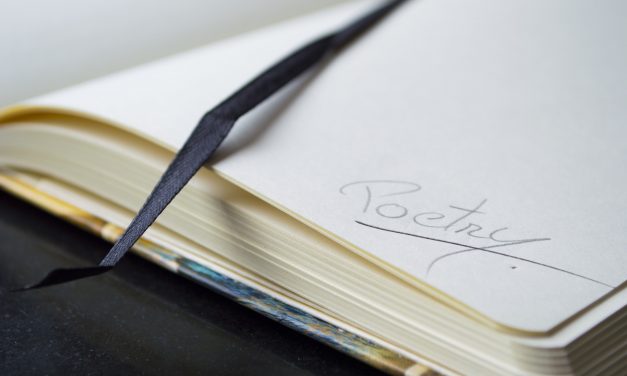 Celebrate National Poetry Day with these verses about our beautiful county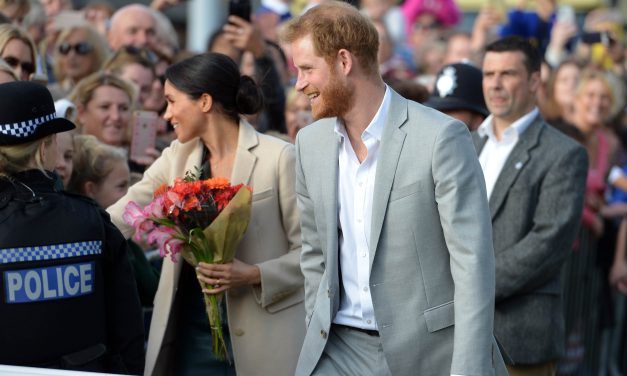 Thousands gathered at The Joff Youth Centre, in Peaceaven, today in anticipation of The Duke and...

RECENT FACEBOOK POSTS
Once extinct in this country, one of the UK's most distinctive birds is thriving in East Sussex. The plight of the avocet is one of the UK's..
Rare bird makes successful East Sussex comeback | Your East Sussex by East Sussex County Council your.eastsussex.gov.uk Unless you're a keen birdwatcher you might think you don't know the avocet. But if you're familiar with the RSPB's logo, you actually do! The tale of the avocet is one of the UK's best conservation stories. And if you want to catch a glimpse of this rare and beautiful wading bird, East Sus...