Tag: Sussex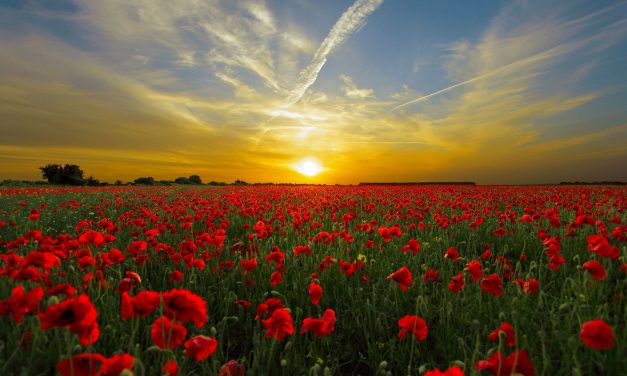 The 100th anniversary of the end of the First World War will be marked by communities across East...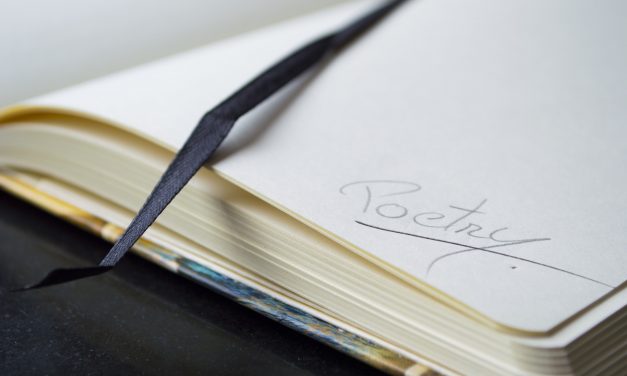 Celebrate National Poetry Day with these verses about our beautiful county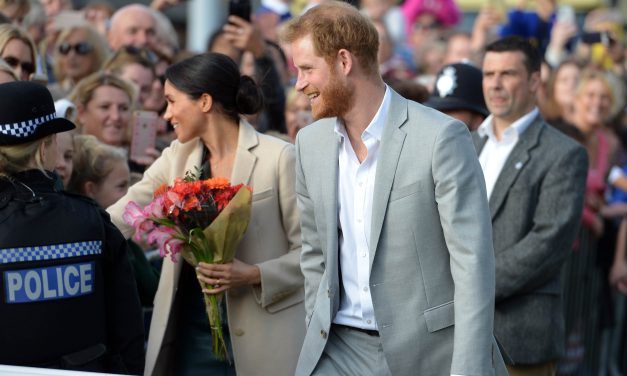 Thousands gathered at The Joff Youth Centre, in Peaceaven, today in anticipation of The Duke and...

RECENT FACEBOOK POSTS
Making sure your child is safe whilst in the car is just as important as teaching them road safety. Visit http://ow.ly/x9N450vvb3u for advice..