Tag: supported lodgings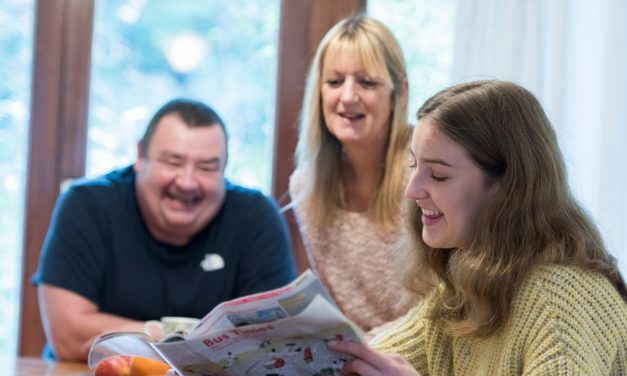 Supported Lodgings may not be a term familiar to many people, but for dozens of vulnerable young...

RECENT FACEBOOK POSTS
This year, replace your bad habit with a good one. Make 2019 the year you stop smoking for good. For all the free support and advice available..