Tag: summer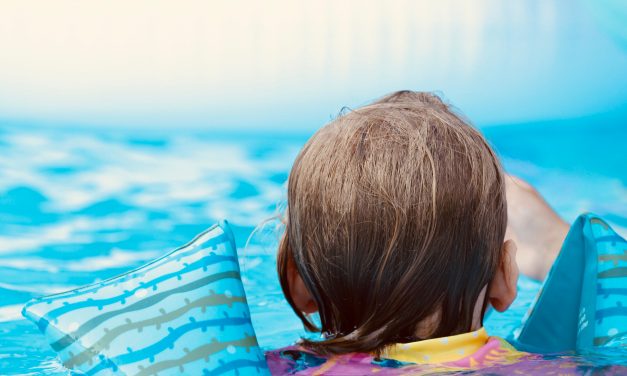 Summer may make us think of long, carefree and hot sunny days – but with the kids off school...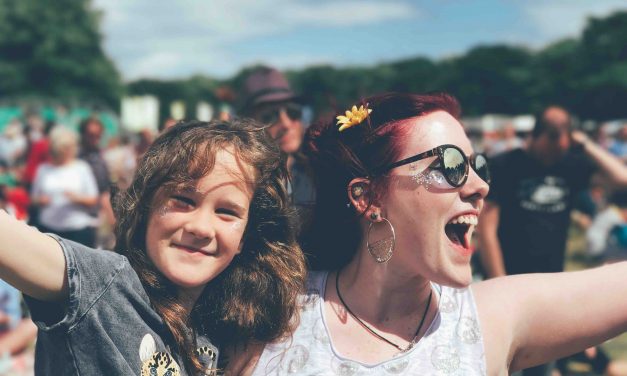 I don't know about you, but here at YES we're ready for the festival season. With the Easter bank holiday weekend giving us a feel for the summer ahead, we've been checking out what festivals are going on across the county.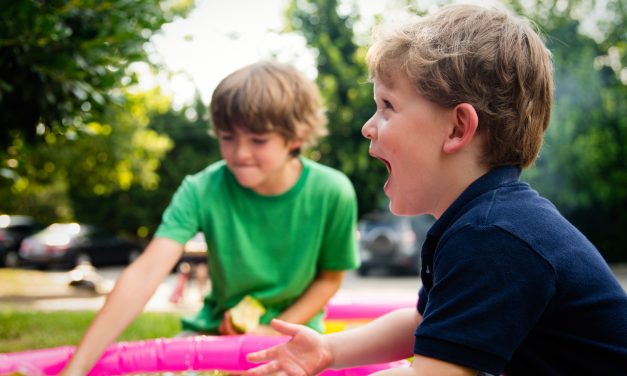 Do you start the school holidays all optimistic and excited for the summer ahead, yet by day three...

RECENT FACEBOOK POSTS
Parked cars are a major factor in accidents outside schools. Stopping on the yellow zig-zag lines puts children at risk. What's your excuse..