Tag: sheffield park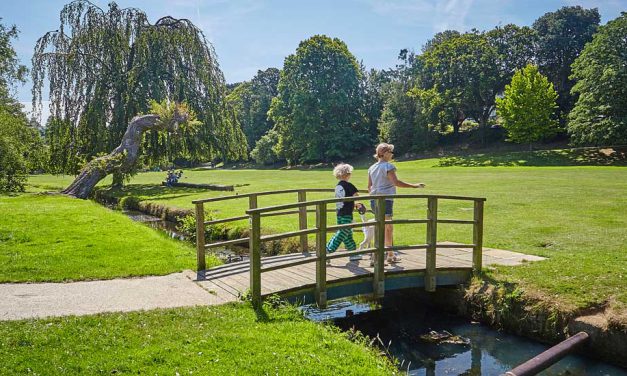 To celebrate National Picnic Month, we've rounded up some of our favourite picnic spots...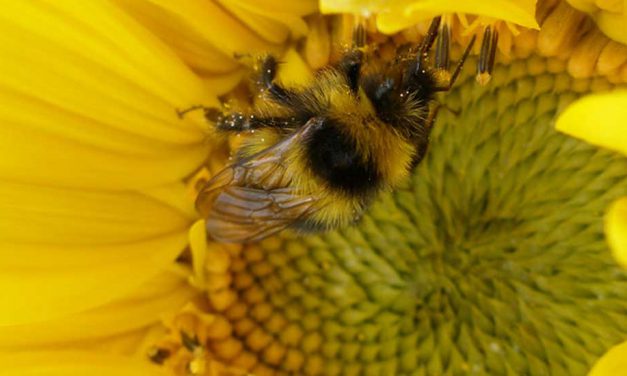 To celebrate the Royal Horticultural Society's 'Year of the Sunflower', Sheffield Park and Garden...

RECENT FACEBOOK POSTS
Parked cars are a major factor in accidents outside schools. Stopping on the yellow zig-zag lines puts children at risk. What's your excuse..