Tag: seven sisters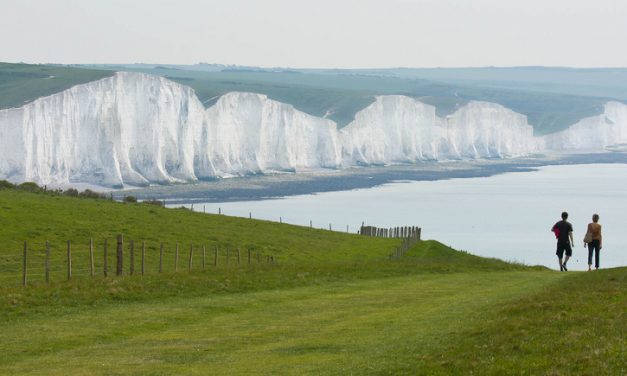 Residents and visitors should stay safe this summer as they experience the wonderful East Sussex...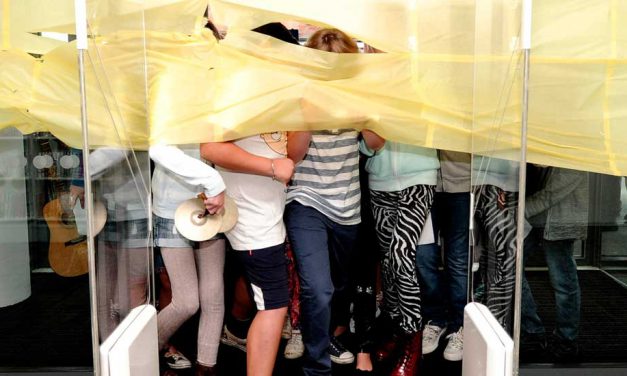 Seven Sisters, Seaford, by Dan Derrett ...

RECENT FACEBOOK POSTS
Parked cars are a major factor in accidents outside schools. Stopping on the yellow zig-zag lines puts children at risk. What's your excuse..