Tag: seaford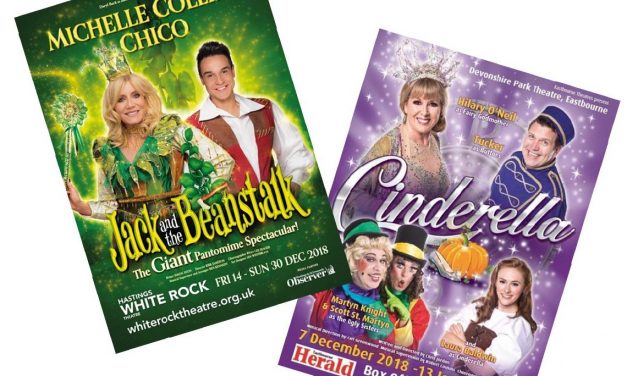 It's panto time! Oh no it isn't, oh yes it is! Families wanting to let their hair down and have...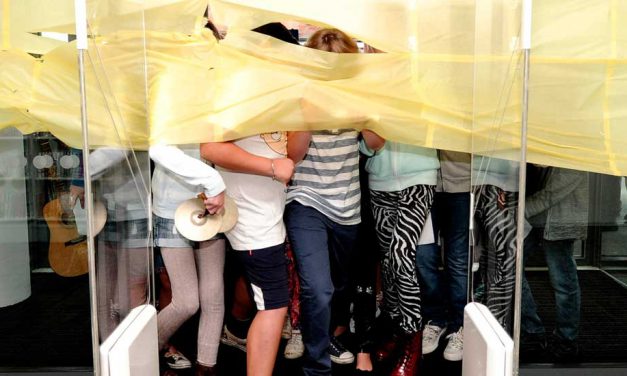 Seven Sisters, Seaford, by Dan Derrett ...

RECENT FACEBOOK POSTS
Do you have communication, access or safety needs that would make you more vulnerable during a power cut? You can join the Priority Services..