Tag: school holidays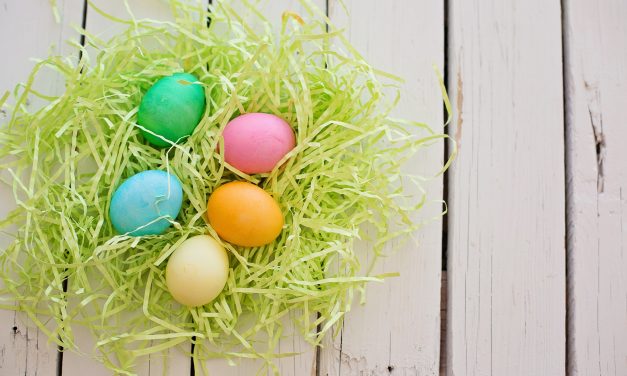 Most of us with children start off excitedly counting down the days until the school holidays...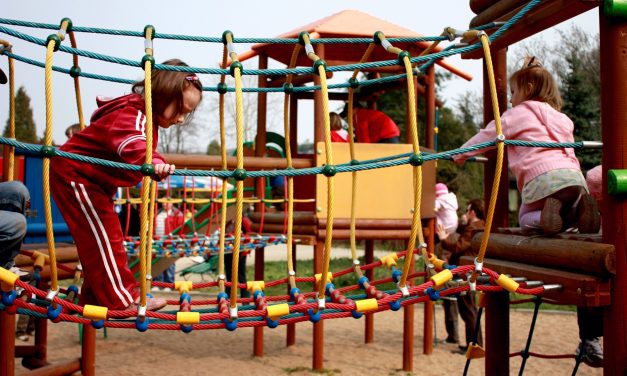 There's loads on this February half term in East Sussex, so we've done a round up of...

RECENT FACEBOOK POSTS
Parked cars are a major factor in accidents outside schools. Stopping on the yellow zig-zag lines puts children at risk. What's your excuse..