Tag: rye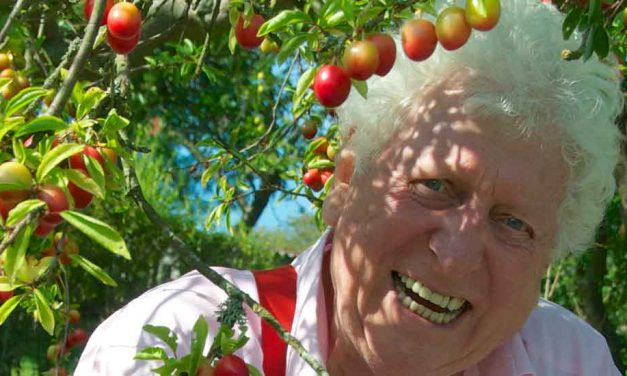 Tom Baker has been alive for 29 thousand days, something he regularly thanks his doctor for. He is...

RECENT FACEBOOK POSTS
Council leaders will meet next week to discuss proposals for service changes and funding across East Sussex next year, in the context of uncertainty..
Agenda for Cabinet on Tuesday, 22nd January, 2019, 10.00 am – East Sussex County Council democracy.eastsussex.gov.uk Agenda CabinetTuesday, 22nd January, 2019 10.00 am Attendance details Agenda frontsheet PDF 117 KB Agenda reports pack Equality Impact Assessments PDF 2 MB Add meeting to your calendar using VCS format Venue: Council Chamber, County Hall, Lewes. View directions Contact: Andy Cottell  01273 481955 W...