Tag: Peacehaven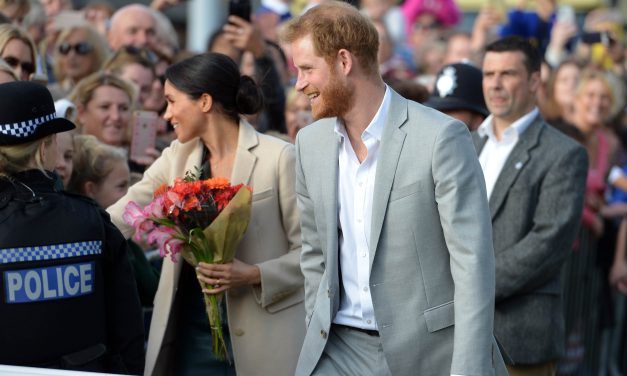 Thousands gathered at The Joff Youth Centre, in Peaceaven, today in anticipation of The Duke and...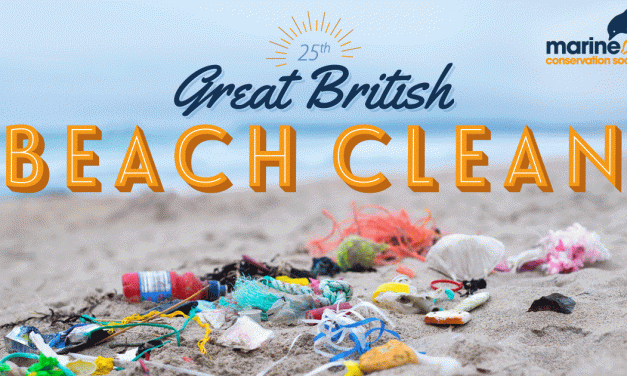 Volunteer and be part of the Great British Beach Clean 2018 in East Sussex this September!

RECENT FACEBOOK POSTS
Do you have communication, access or safety needs that would make you more vulnerable during a power cut? You can join the Priority Services..