Tag: Peacehaven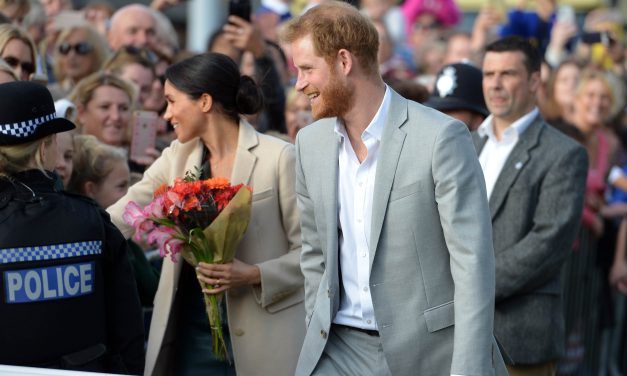 Thousands gathered at The Joff Youth Centre, in Peaceaven, today in anticipation of The Duke and...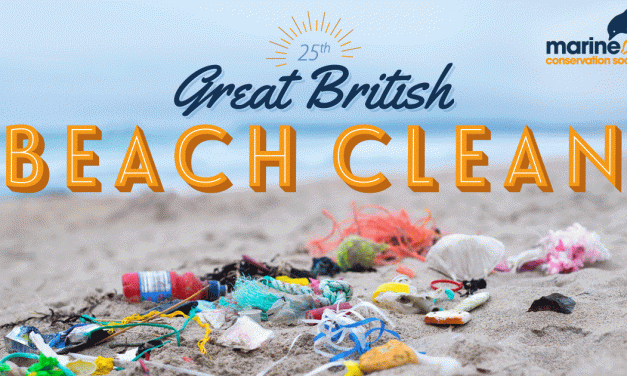 Volunteer and be part of the Great British Beach Clean 2018 in East Sussex this September!

RECENT FACEBOOK POSTS
Parked cars are a major factor in accidents outside schools. Stopping on the yellow zig-zag lines puts children at risk. What's your excuse..