Tag:
parenting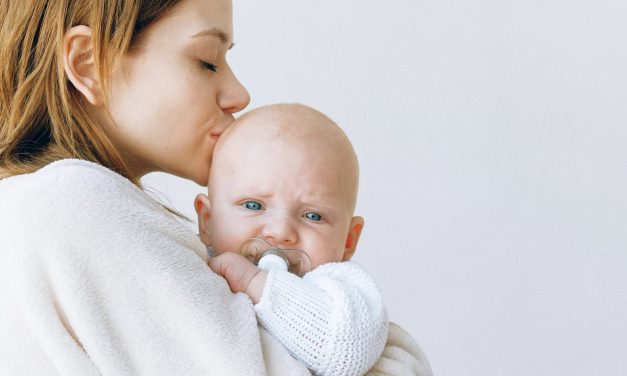 So, you've finally managed to keep the kids busy, but how are you all doing in between the more...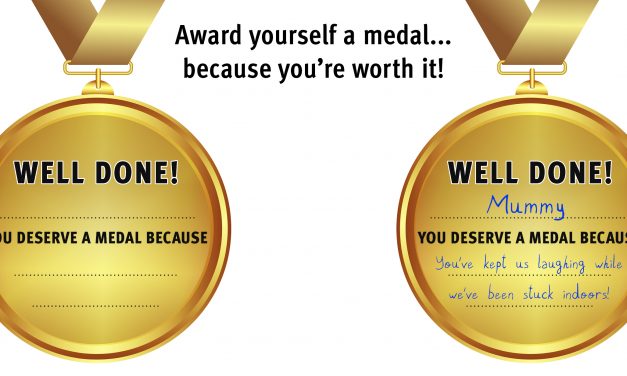 As lockdown continues, parents and carers deserve a medal for all you are holding together. Download your medal here!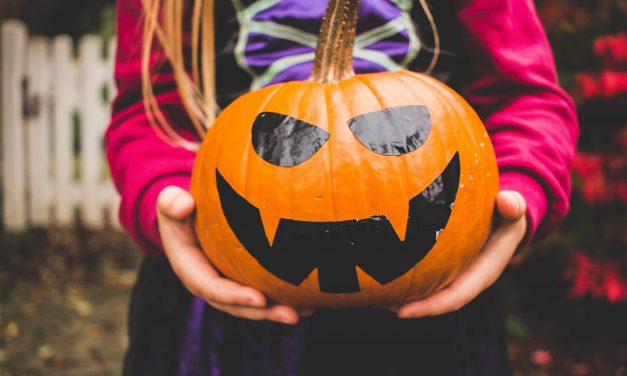 With Halloween celebrations getting more popular every year, the annual frightfest of finding...