Tag: new years resolutions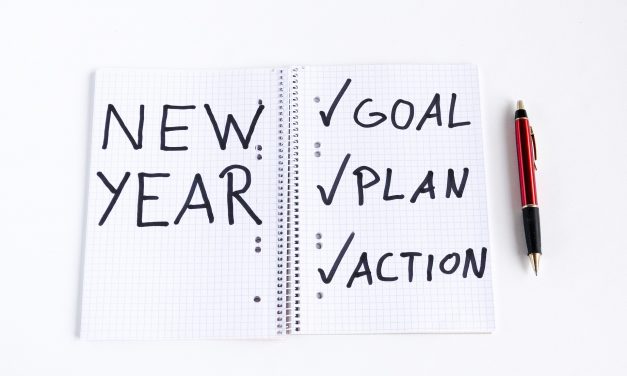 Will you be one of the many people who set themselves a New Year's resolution for 2019? A new year...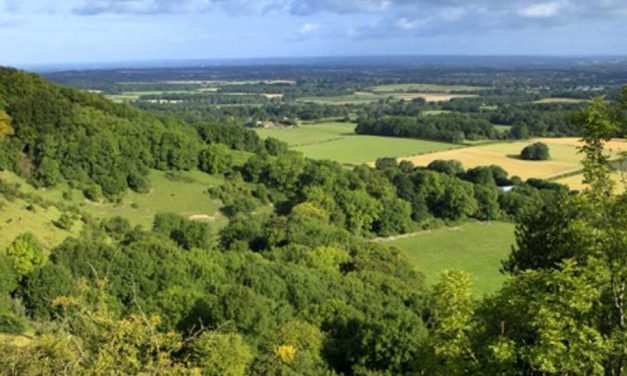 Health is always important, but in January it can become a key area of our lives to improve as we...

RECENT FACEBOOK POSTS
Avoid using your phone whilst walking along busy roads with your child, always position yourself closest to the road and hold their hand to prevent..