Tag: new years resolutions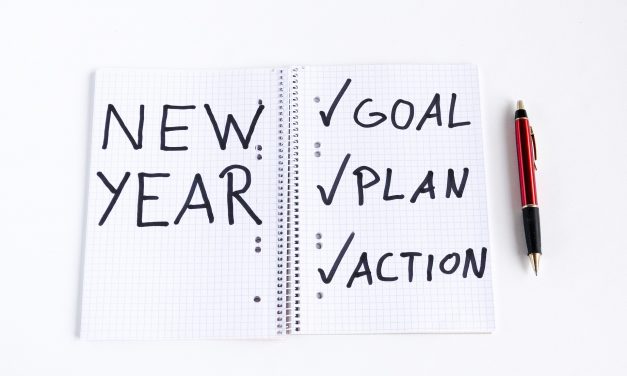 Will you be one of the many people who set themselves a New Year's resolution for 2019? A new year...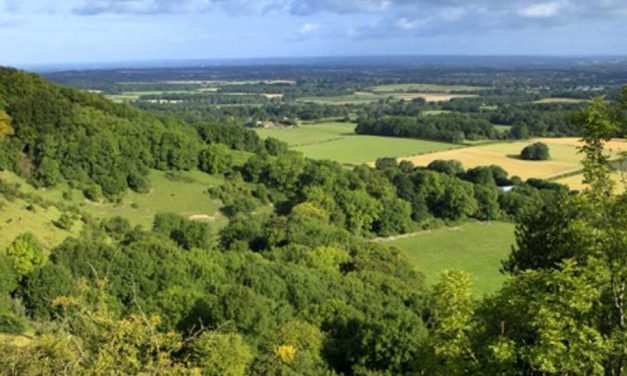 Health is always important, but in January it can become a key area of our lives to improve as we...

RECENT FACEBOOK POSTS
Parked cars are a major factor in accidents outside schools. Stopping on the yellow zig-zag lines puts children at risk. What's your excuse..