Tag: New Year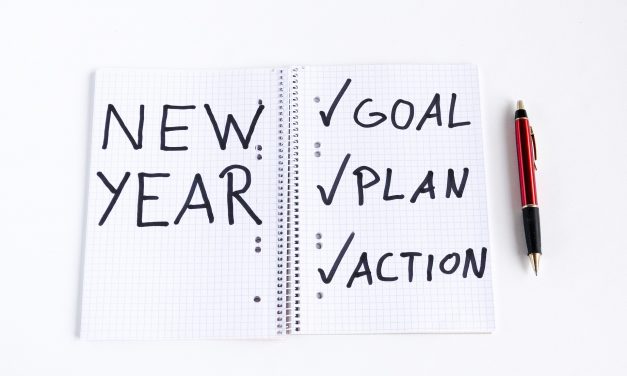 Will you be one of the many people who set themselves a New Year's resolution for 2019? A new year...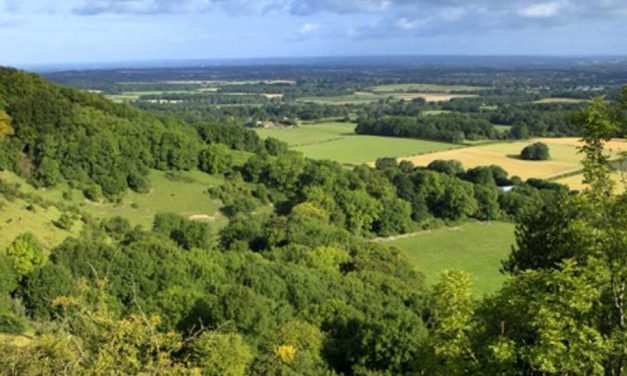 Health is always important, but in January it can become a key area of our lives to improve as we...

RECENT FACEBOOK POSTS
Employers and employees – do you find it hard to manage your time effectively? Do you think this might be hampering your business? Our Time Management..