Tag: nature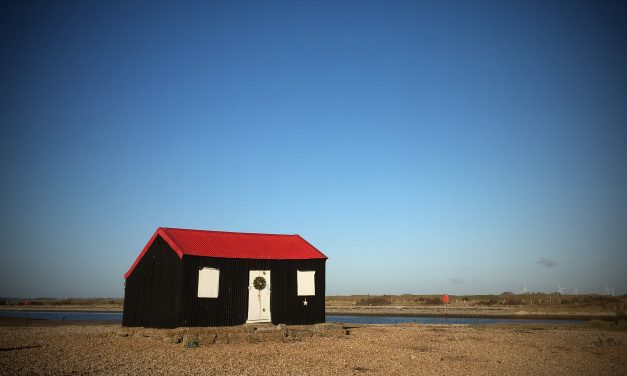 Looking for inspiration to get out and enjoy the East Sussex countryside as the first greens of...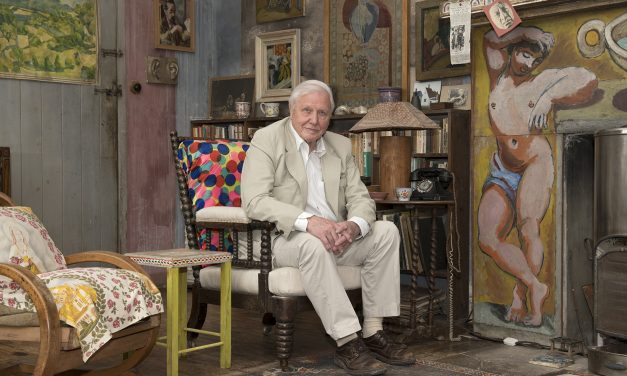 Sir David Attenborough was in East Sussex recently to receive the Charleston-EFG John Maynard Keynes prize for services to humanity. Your East Sussex spoke to Britain's best loved naturalist on the joy that nature brings.

RECENT FACEBOOK POSTS
Parked cars are a major factor in accidents outside schools. Stopping on the yellow zig-zag lines puts children at risk. What's your excuse..