Tag: nature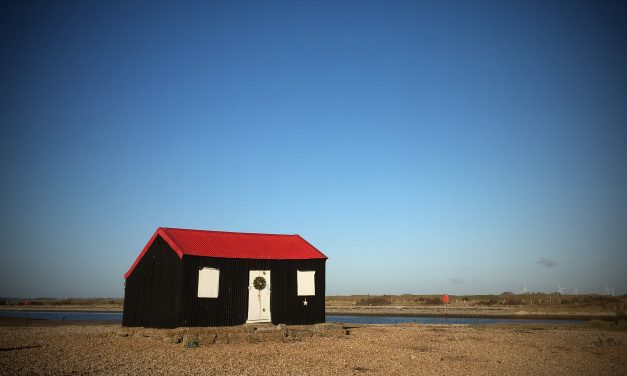 Looking for inspiration to get out and enjoy the East Sussex countryside as the first greens of...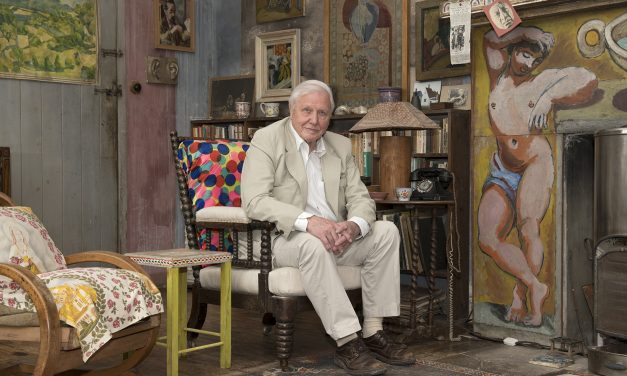 Sir David Attenborough was in East Sussex recently to receive the Charleston-EFG John Maynard Keynes prize for services to humanity. Your East Sussex spoke to Britain's best loved naturalist on the joy that nature brings.

RECENT FACEBOOK POSTS
Do you have communication, access or safety needs that would make you more vulnerable during a power cut? You can join the Priority Services..