Tag: music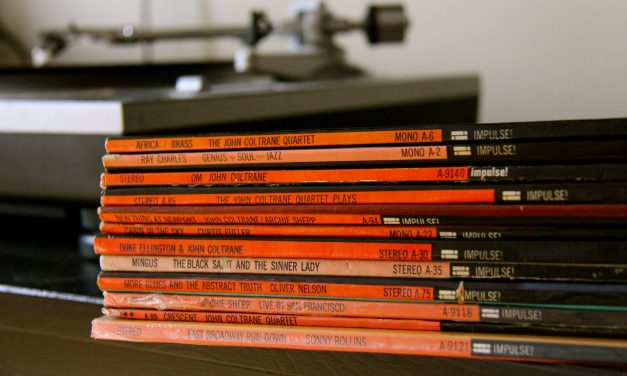 East Sussex calling! With the vinyl revolution showing no signs of slowing down and Record Store...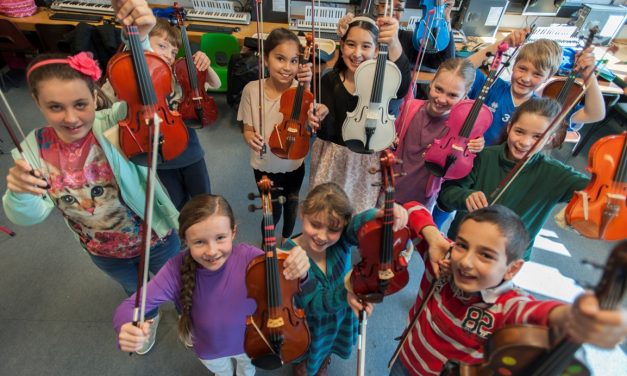 It's never too early to plan summer activities for the kids. If you have a musically minded child who already plays an instrument, music summer school might be just the thing for them.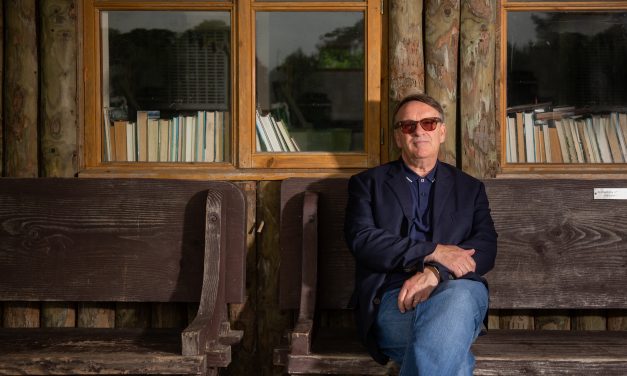 As half of one of Britain's most cherished songwriting duos, Squeeze founder Chris Difford's place in the music hall of fame is assured. Your East Sussex caught up with the Cool for Cats singer in the rural splendour of his adopted East Sussex home village.

RECENT FACEBOOK POSTS
Do you have communication, access or safety needs that would make you more vulnerable during a power cut? You can join the Priority Services..