Tag: locate east sussex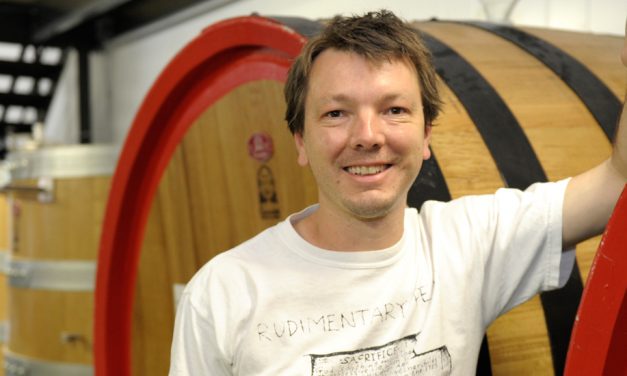 A £50,000 grant from Locate East Sussex has helped beer judge Mark Tranter turn his passion into...

RECENT FACEBOOK POSTS
Employers and employees – do you find it hard to manage your time effectively? Do you think this might be hampering your business? Our Time Management..