Tag: libraries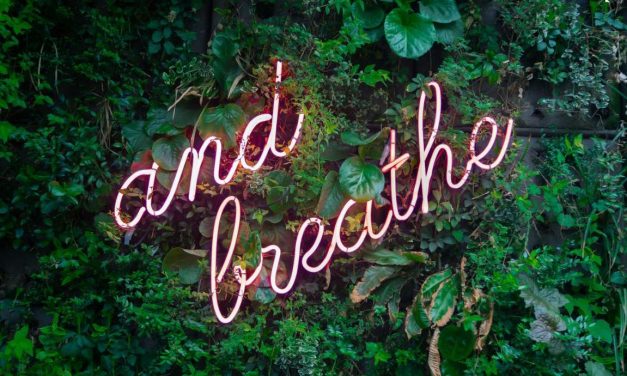 We all know what it's like to feel stressed and, whether it's work-related, pressures at home or...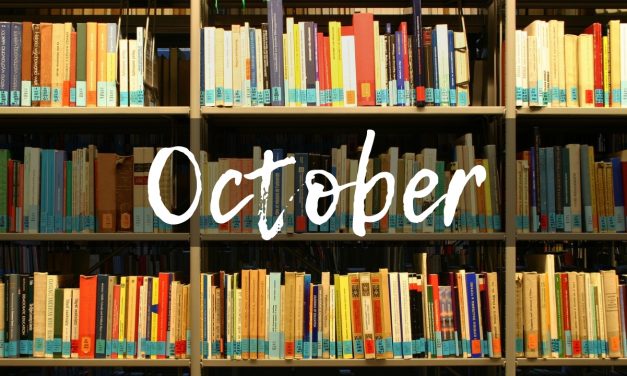 This month our lovely librarian Rachel brings us the second installment of 'Get in our good books' and shares her recommendations for this month's top five titles.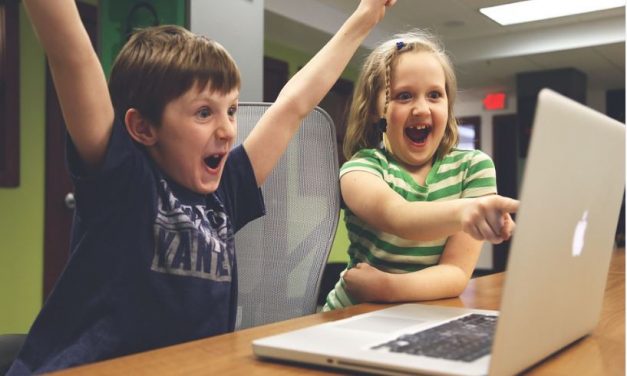 With National Coding Week starting on Monday (September 17th), we look at the local events that...

RECENT FACEBOOK POSTS
This year, replace your bad habit with a good one. Make 2019 the year you stop smoking for good. For all the free support and advice available..