Tag: kids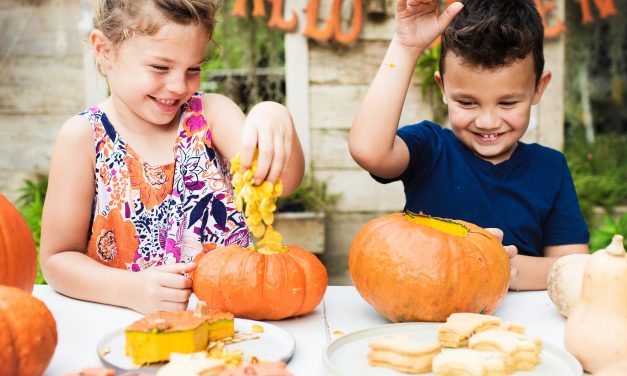 Still on the lookout for half term activities? Here are some bank-balance-friendly ideas to keep...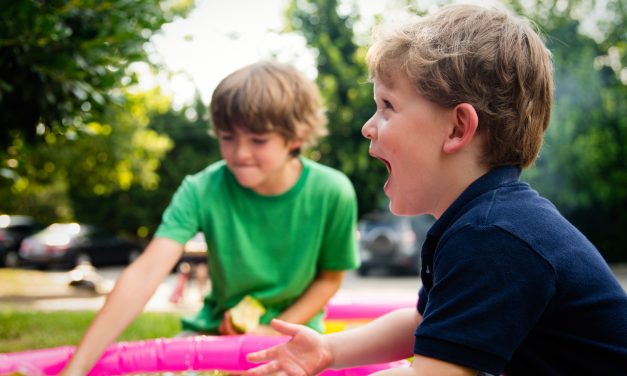 Do you start the school holidays all optimistic and excited for the summer ahead, yet by day three...

RECENT FACEBOOK POSTS
Launch of the first community #maternity team is great news for women giving birth in #Eastbourne. Personalised care and continuity improves..