Tag: Jerwood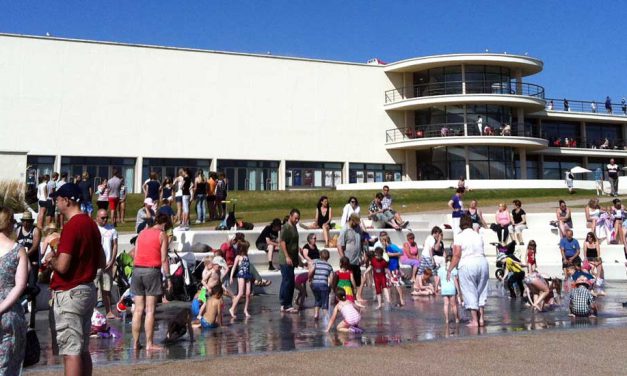 By Jessica Courtney Bennett As we all know, there is nothing like a bracing wind to blow the...

RECENT FACEBOOK POSTS
You'll never forget your baby's firsts. With Shared Parental Leave, you can both be there for those special moments. Find out how you and..
Home page sharedparentalleave.campaign.gov.uk Shared Parental Leave Becoming a parent is one of the most exciting and wonderful experiences of your life and spending quality time with your child in those important first months can help you to develop a bond with your child that will last a lifetime. This has a positive impact on your child and....