Tag: Holidays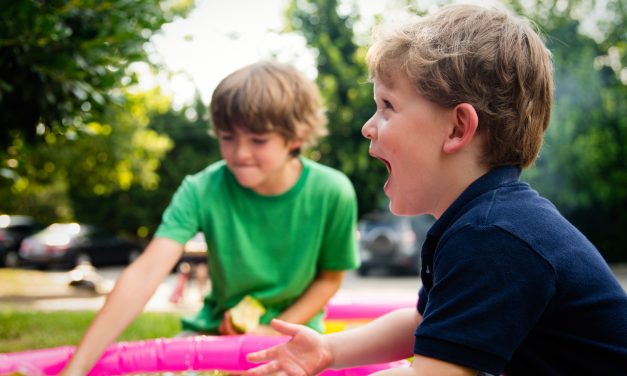 Do you start the school holidays all optimistic and excited for the summer ahead, yet by day three...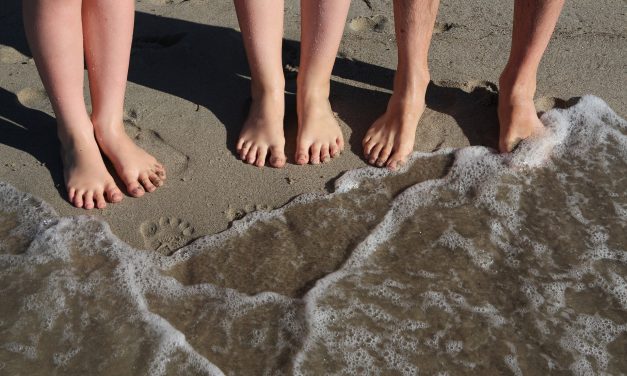 If you are a parent or carer of a child with autism, you may be worried about how long journeys...

RECENT FACEBOOK POSTS
Employers and employees – do you find it hard to manage your time effectively? Do you think this might be hampering your business? Our Time Management..