Tag:
help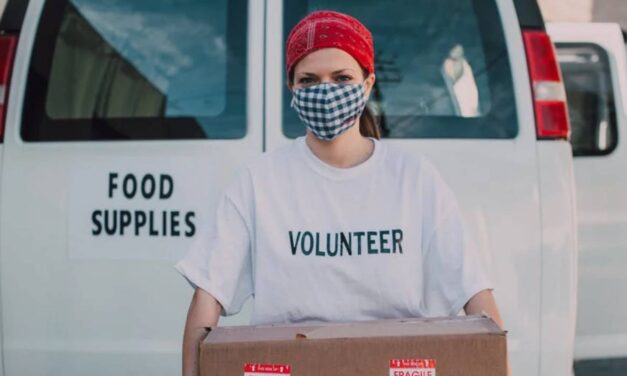 If you are feeling like you're at a bit of a loose end at the moment and you've tried...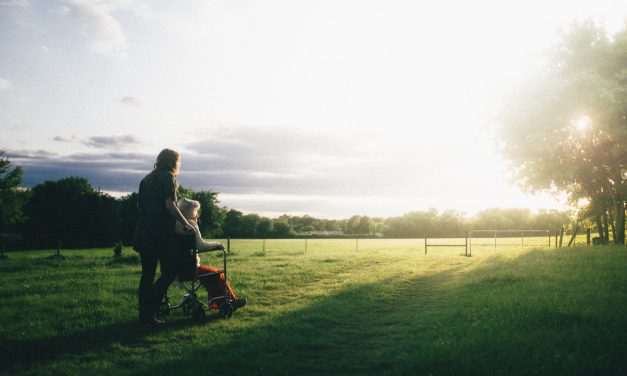 This year the focus for Carers Week is on 'Making Caring Visible' to ensure that carers get the information and support they need from services and the wider public.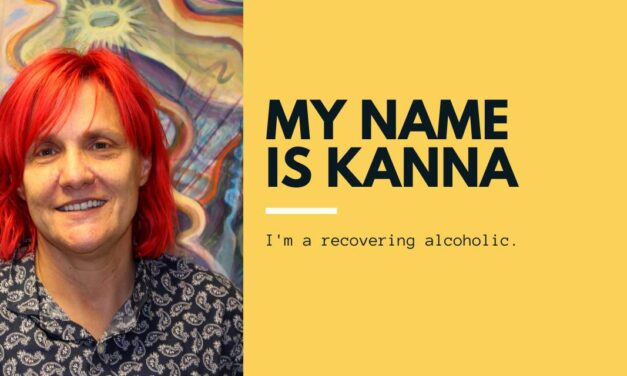 Heroin. Crack. Cocaine. Ibuprofen. Alcohol. Anyone can develop a dependence on drugs. Anyone can...