Tag: Heathfield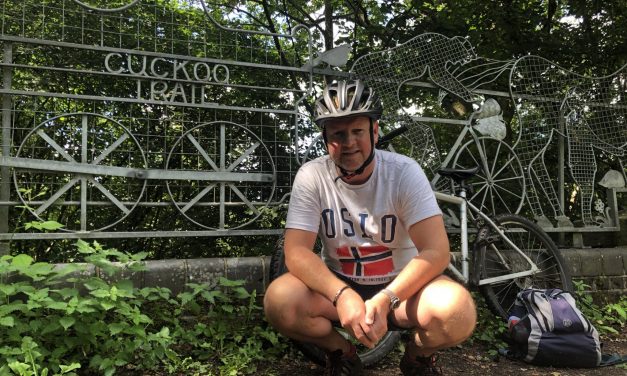 If, like me, you're a fair weather cyclist not keen on competing with fast moving traffic,...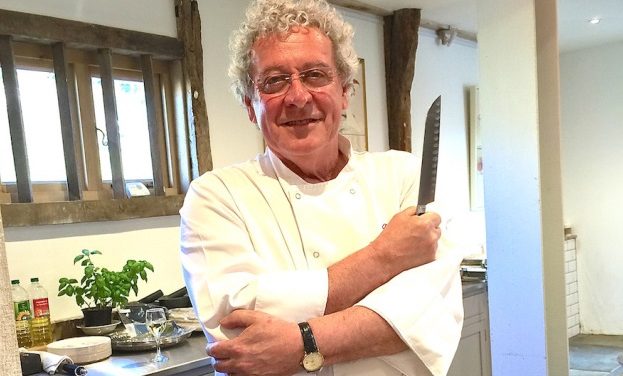 Cooking does not have to be expensive and complicated to be delicious, according to a former TV...

RECENT FACEBOOK POSTS
Parked cars are a major factor in accidents outside schools. Stopping on the yellow zig-zag lines puts children at risk. What's your excuse..