Tag:
healthy eating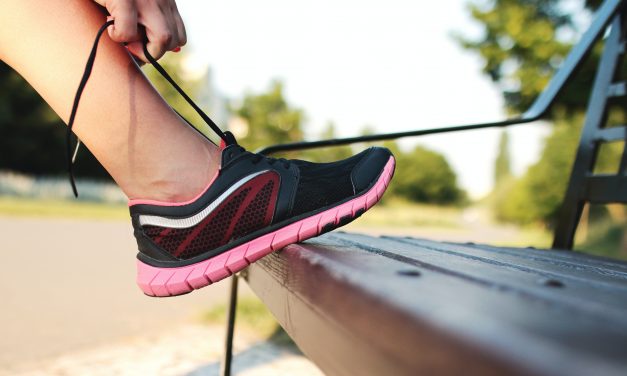 COVID-19 has affected the whole country and for almost everyone, life has had to fundamentally...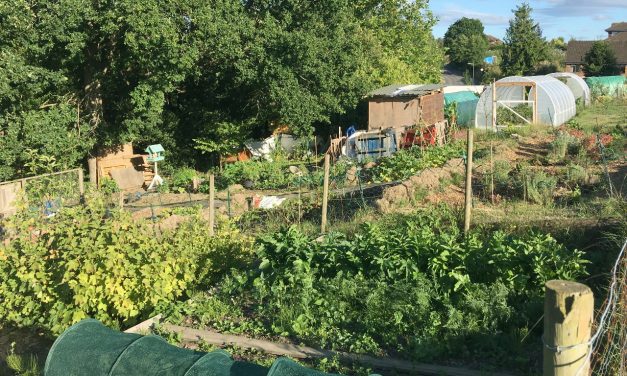 We love this year's theme for National Allotment Week (10 to 16 August) – it's growing food for...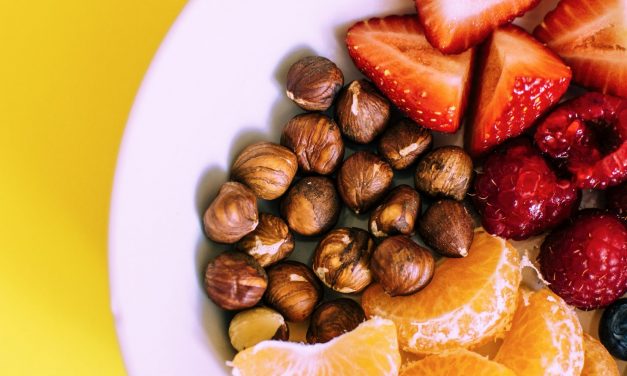 It is more important than ever right now to maintain a healthy balanced diet and boost your immune system. We have put together some handy starting points to help you ensure you are giving your body what it needs.