Tag: Half term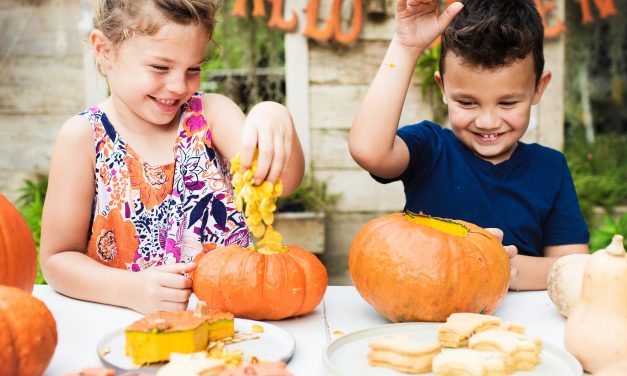 Still on the lookout for half term activities? Here are some bank-balance-friendly ideas to keep...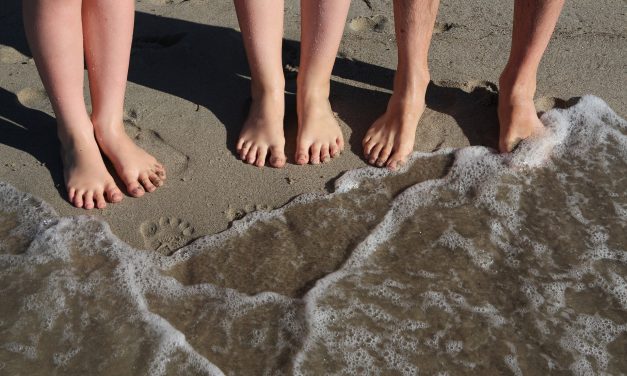 If you are a parent or carer of a child with autism, you may be worried about how long journeys...

RECENT FACEBOOK POSTS
Do you have communication, access or safety needs that would make you more vulnerable during a power cut? You can join the Priority Services..