Tag: Half term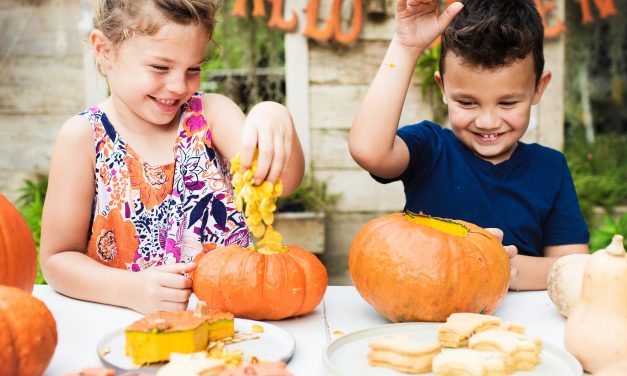 Still on the lookout for half term activities? Here are some bank-balance-friendly ideas to keep...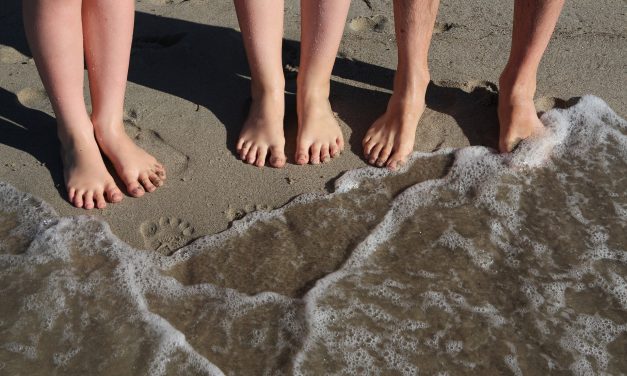 If you are a parent or carer of a child with autism, you may be worried about how long journeys...

RECENT FACEBOOK POSTS
Parked cars are a major factor in accidents outside schools. Stopping on the yellow zig-zag lines puts children at risk. What's your excuse..