Tag: glass recycling box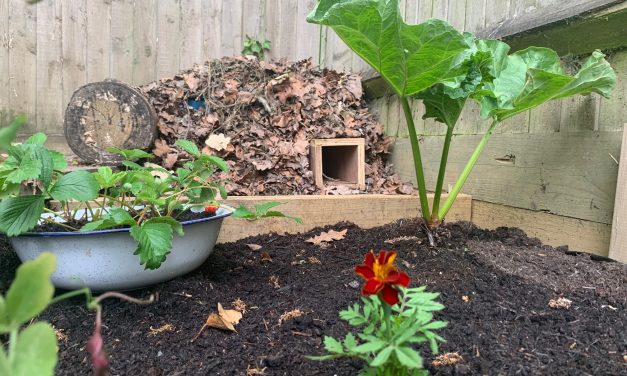 How to build a home for hedgehogs in your back garden. If you live in East Sussex you no longer...

RECENT FACEBOOK POSTS
Parked cars are a major factor in accidents outside schools. Stopping on the yellow zig-zag lines puts children at risk. What's your excuse..