Tag: free day out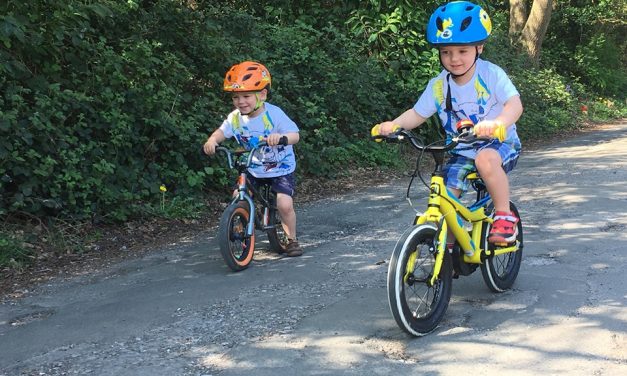 8-16 June is Bike Week and we are on a mission to get more of you out there cycling. Can you...

RECENT FACEBOOK POSTS
Parked cars are a major factor in accidents outside schools. Stopping on the yellow zig-zag lines puts children at risk. What's your excuse..