Tag:
food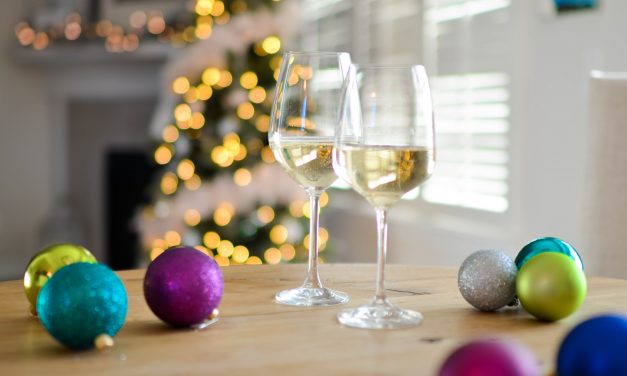 Christmas means different things to different people. Some love the giving and receiving of gifts,...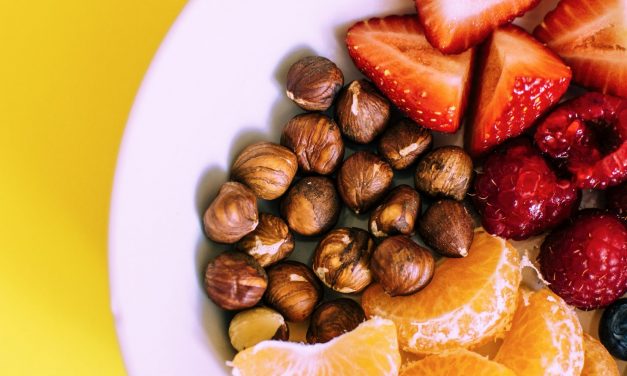 It is more important than ever right now to maintain a healthy balanced diet and boost your immune system. We have put together some handy starting points to help you ensure you are giving your body what it needs.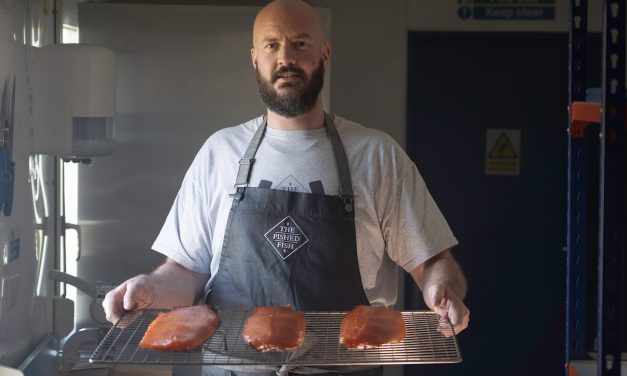 From its smokehouse in Berwick, The Pished Fish combines the delicious nutritional goodness of...