Tag: flu jab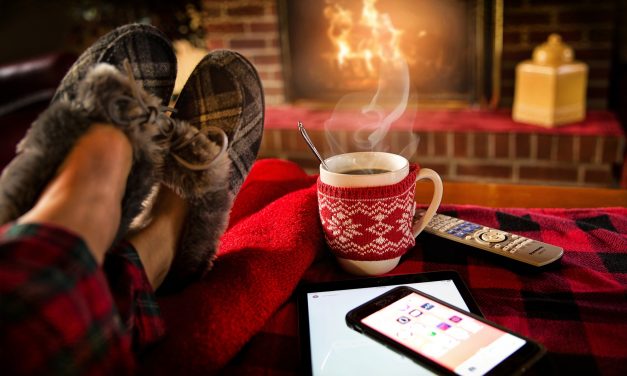 With temperatures falling and us all trying to find where we stored our hats and scarves, we thought it would be a good time to help you with preparations for the colder weather – especially for those most vulnerable.

RECENT FACEBOOK POSTS
Employers and employees – do you find it hard to manage your time effectively? Do you think this might be hampering your business? Our Time Management..