Tag: fitness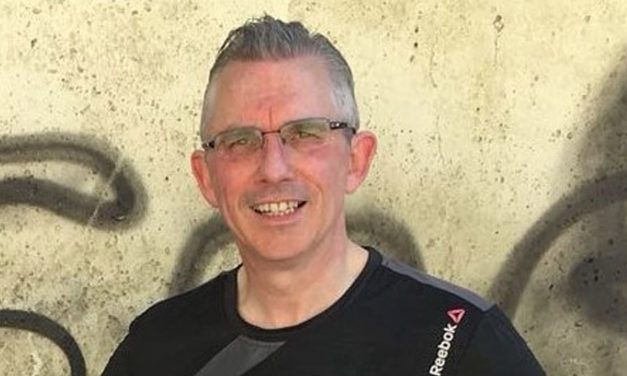 This week is Type 2 Diabetes Prevention Week (1-7 April) and a Lewes bus driver is sharing his...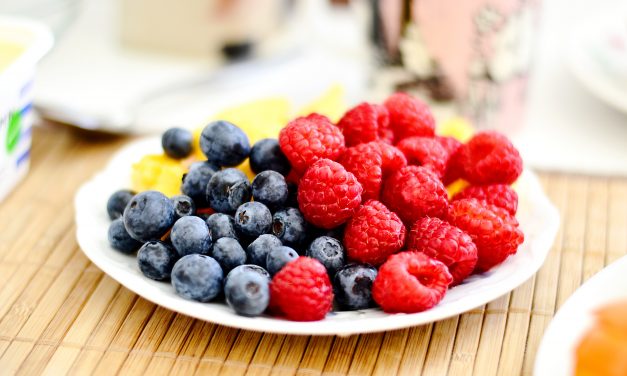 Despite six out of ten people (57%) in England making a healthy New Year's resolution, research...

RECENT FACEBOOK POSTS
Parked cars are a major factor in accidents outside schools. Stopping on the yellow zig-zag lines puts children at risk. What's your excuse..