Tag: first world war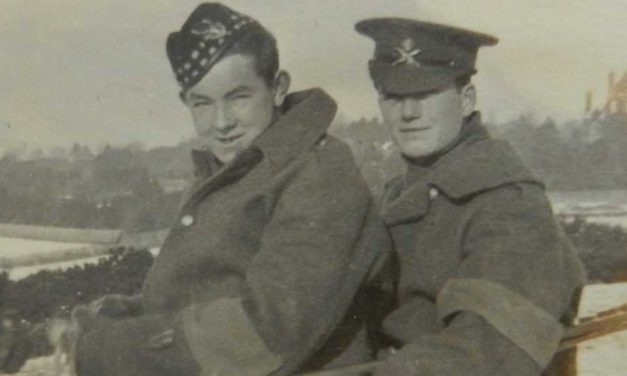 How volunteer nurses in East Sussex played a role during the First World War has been brought to...

RECENT FACEBOOK POSTS
During morning peak times 1 in 5 cars on the road are taking children to school and contributing to air pollution. Are there any journeys you..