Tag:
families

While we all know how important it is to keep our families healthy and to provide our children...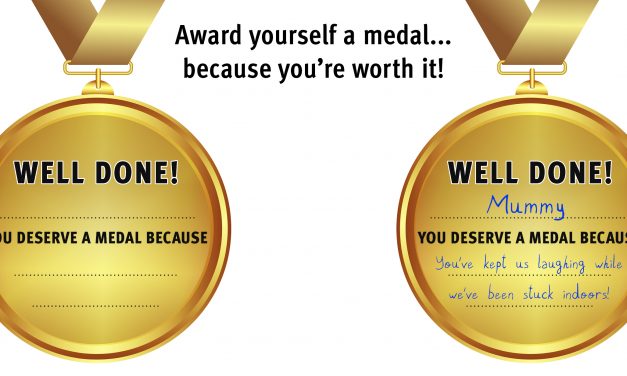 As lockdown continues, parents and carers deserve a medal for all you are holding together. Download your medal here!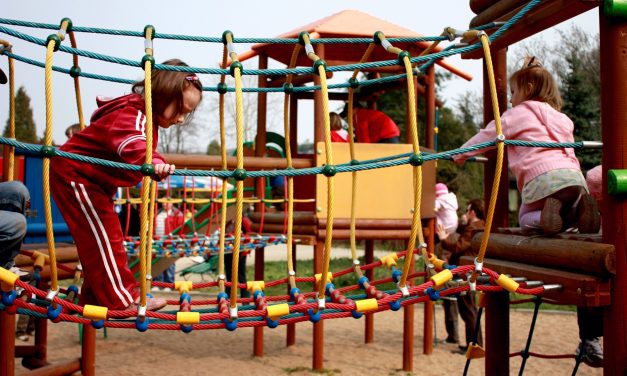 There's loads on this February half term in East Sussex, so we've done a round up of...