Tag: exercise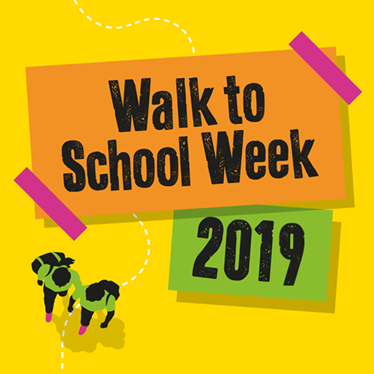 Getting the kids out the door and off to school in the morning can be a struggle. And most of us...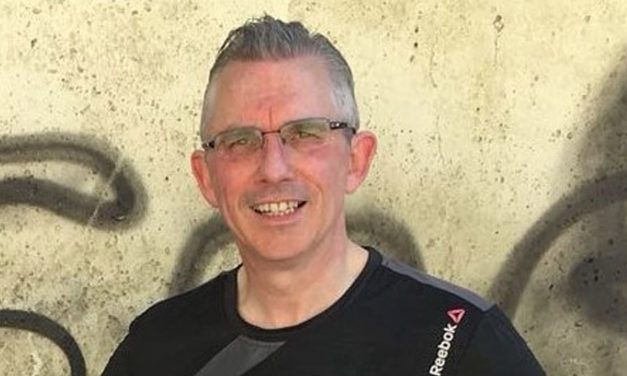 This week is Type 2 Diabetes Prevention Week (1-7 April) and a Lewes bus driver is sharing his...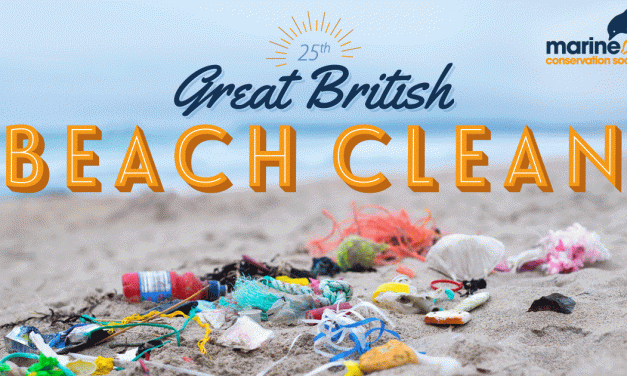 Volunteer and be part of the Great British Beach Clean 2018 in East Sussex this September!

RECENT FACEBOOK POSTS
Parked cars are a major factor in accidents outside schools. Stopping on the yellow zig-zag lines puts children at risk. What's your excuse..