Tag: Cuckmere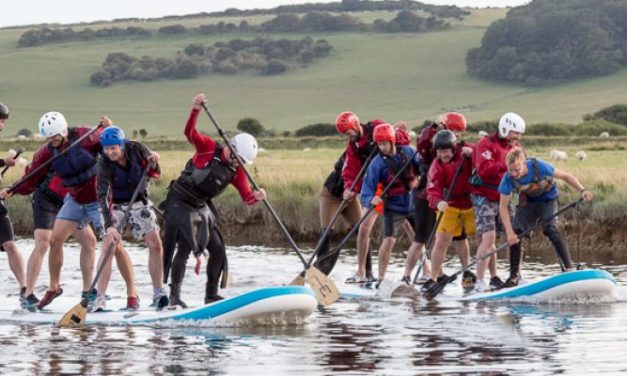 If you're running out of steam as you try to keep alive your new year's resolution to be more...
One of the best things about living in East Sussex is the abundance of countryside in which the...

RECENT FACEBOOK POSTS
Do you have communication, access or safety needs that would make you more vulnerable during a power cut? You can join the Priority Services..