Tag: Cuckmere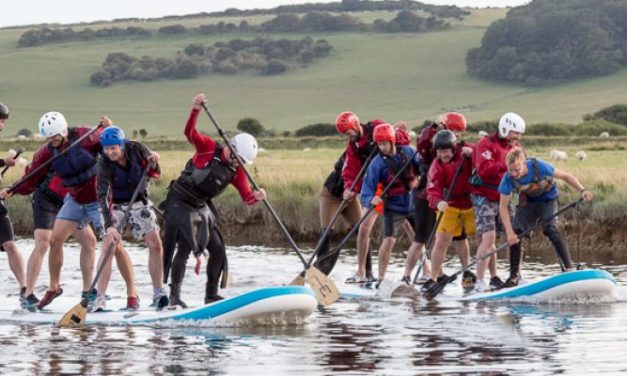 If you're running out of steam as you try to keep alive your new year's resolution to be more...
One of the best things about living in East Sussex is the abundance of countryside in which the...

RECENT FACEBOOK POSTS
Parked cars are a major factor in accidents outside schools. Stopping on the yellow zig-zag lines puts children at risk. What's your excuse..