Tag: crafts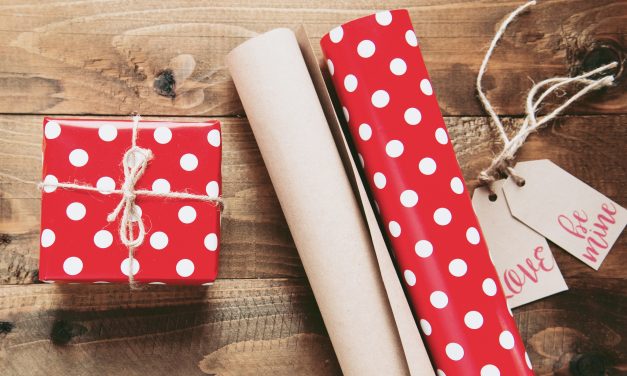 December 3rd is 'Make a Gift Day' so stock up your glitter and glue supplies and get...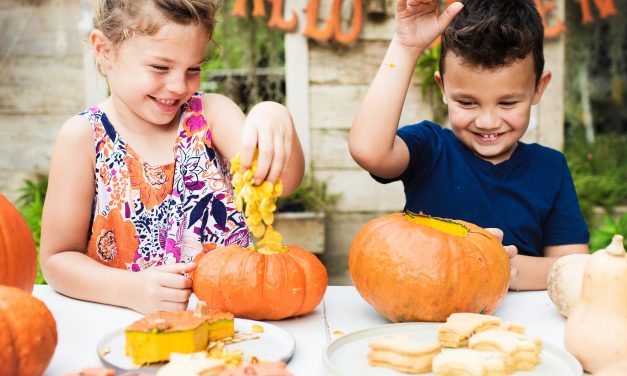 Still on the lookout for half term activities? Here are some bank-balance-friendly ideas to keep...

RECENT FACEBOOK POSTS
Do you have communication, access or safety needs that would make you more vulnerable during a power cut? You can join the Priority Services..