Tag: Craft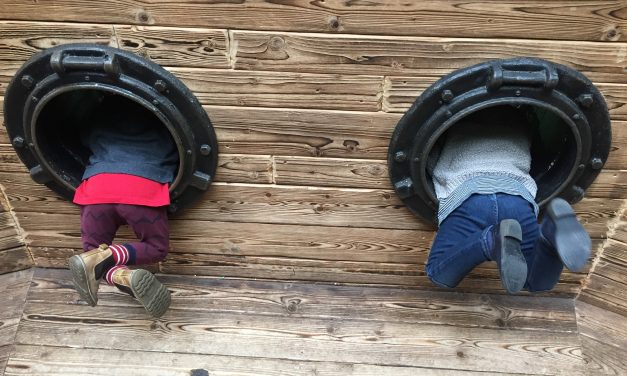 We have launched a new app called '50 things to do before you're five', which is free...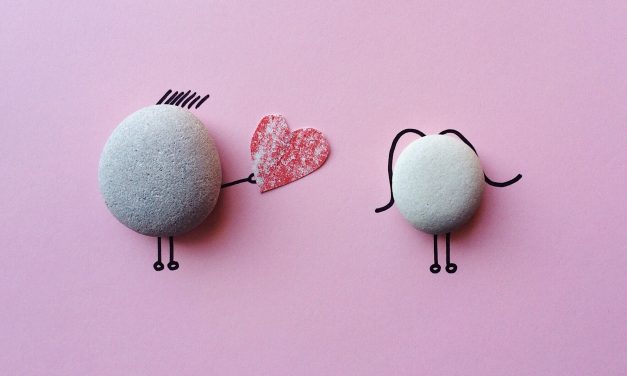 Valentine's Day is a day for celebrating the person or people that are special to you. We...

RECENT FACEBOOK POSTS
Want to try something new to get a bit of exercise whilst enjoying our amazing countryside? Why not try standup paddleboarding (SUP) which is..
What's SUP? Paddleboarding at Cuckmere | Your East Sussex by East Sussex County Council your.eastsussex.gov.uk Our Buzz Active site at Cuckmere Haven was named last year as one of the top five places in the UK for beginners wanting to try stand-up paddleboarding (SUP) – a relatively new water sport which is growing hugely in popularity. And that recommendation came from Bluefin, one of the country's lead...