Tag:
countryside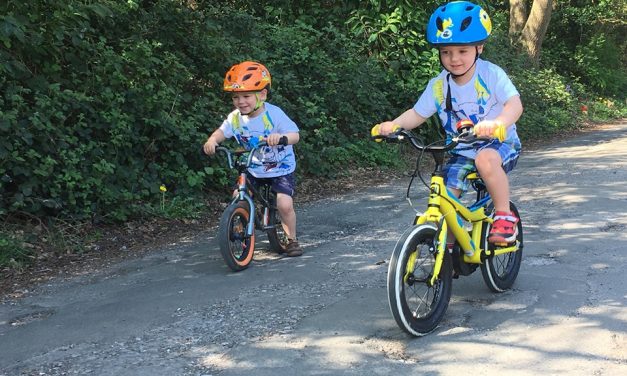 8-16 June is Bike Week and we are on a mission to get more of you out there cycling. Can you...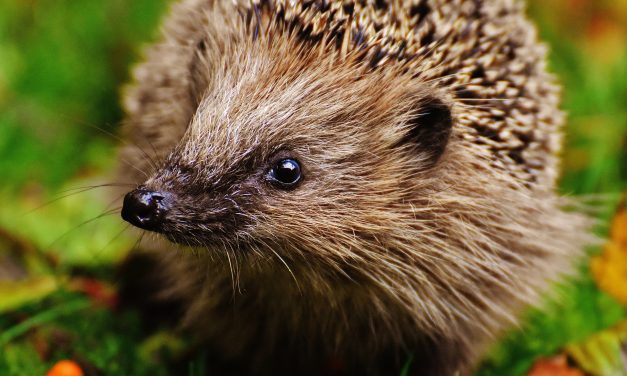 Could you be a hedgehog hero? For Hedgehog Awareness Week (5 to 12 May 2019) we're sharing tips...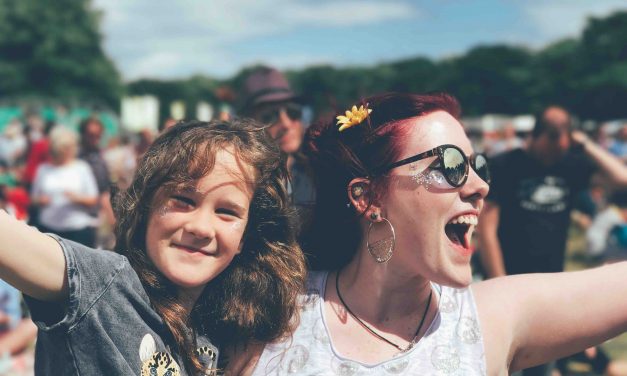 I don't know about you, but here at YES we're ready for the festival season. With the Easter bank holiday weekend giving us a feel for the summer ahead, we've been checking out what festivals are going on across the county.