Tag:
community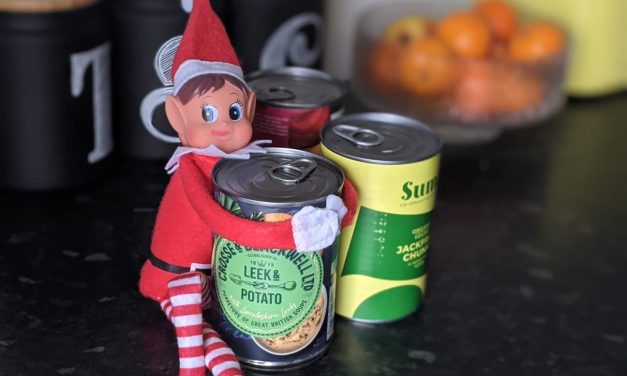 Have you found yourself asking, how can I volunteer and help my local community this Christmas?...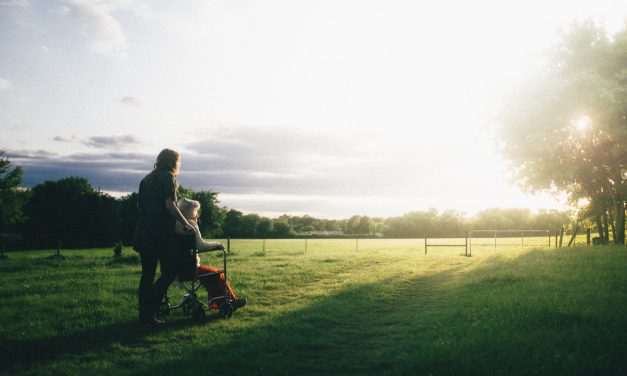 This year the focus for Carers Week is on 'Making Caring Visible' to ensure that carers get the information and support they need from services and the wider public.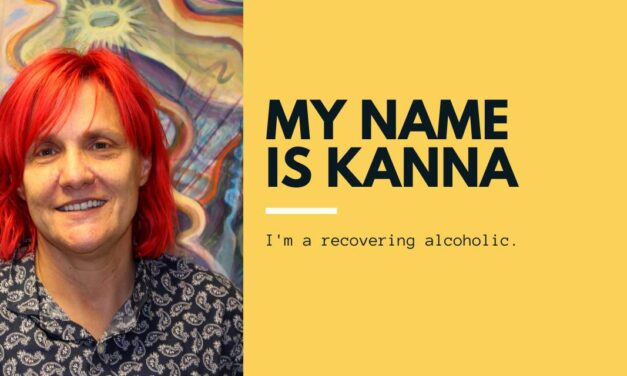 Heroin. Crack. Cocaine. Ibuprofen. Alcohol. Anyone can develop a dependence on drugs. Anyone can...