Tag: college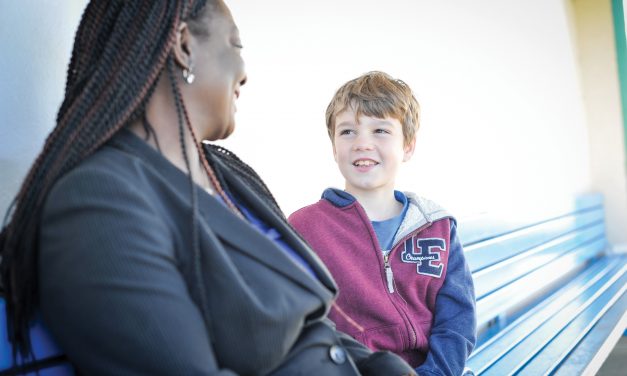 WHEN James' children were taken into care, it was the relationships he built with social workers...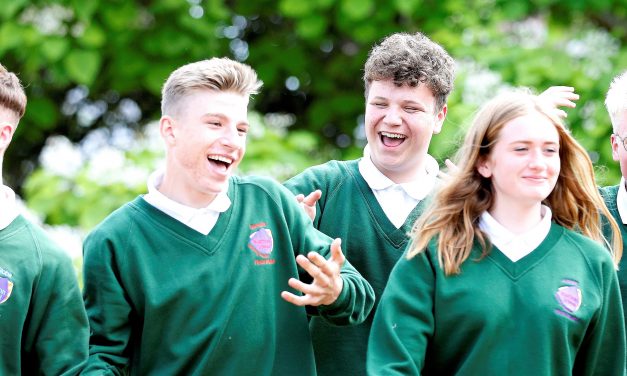 As GCSE results arrive it can be a worrying time but there are a variety of options available...

RECENT FACEBOOK POSTS
Parked cars are a major factor in accidents outside schools. Stopping on the yellow zig-zag lines puts children at risk. What's your excuse..