Tag:
carers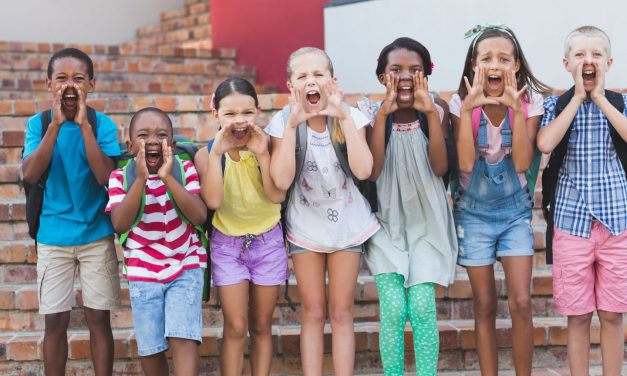 Young Carers Action Day is a day to highlight and empower young carers and amplify their voices. This year is about protecting their futures and making sure they get the support they need to go after their dreams.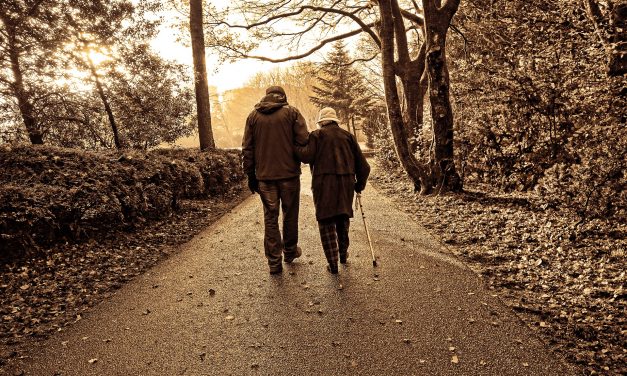 Carers Rights Day takes place on 26 November. It's an annual campaign which helps to raise awareness of unpaid carers and the rights that they are entitled to. Every carer has rights and there is help and support available.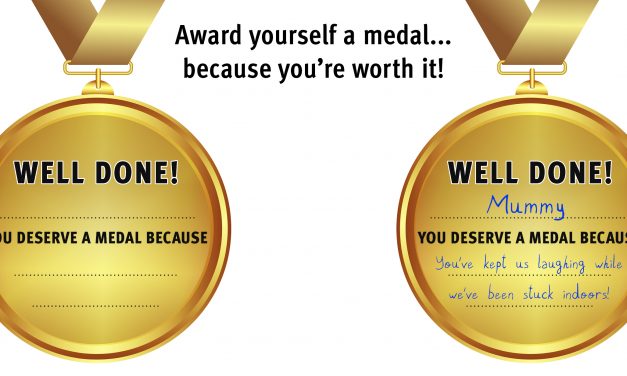 As lockdown continues, parents and carers deserve a medal for all you are holding together. Download your medal here!