Tag: Burwash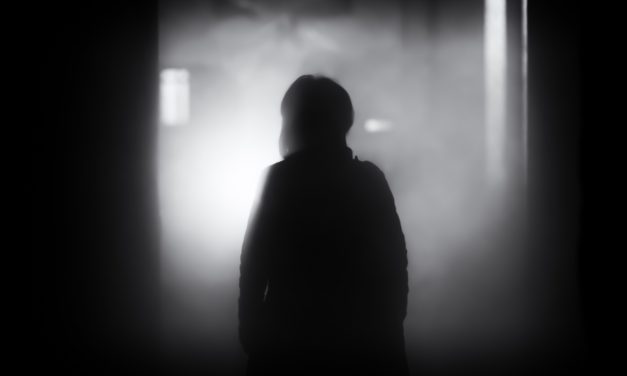 There are two kinds of Christmas spirit. One lies in the warmth and cheer which most of us yearn...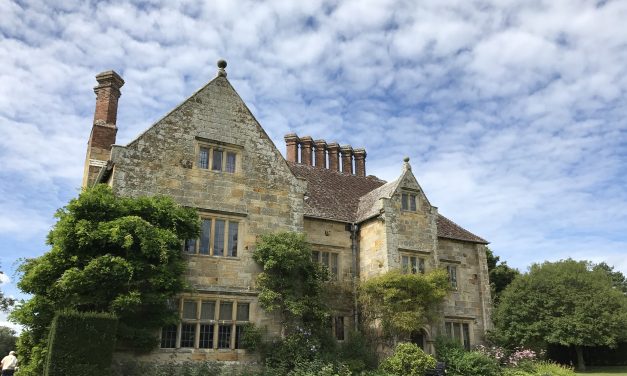 God gives all men all earth to love, But since man's heart is small, Ordains for each one spot...

RECENT FACEBOOK POSTS
Parked cars are a major factor in accidents outside schools. Stopping on the yellow zig-zag lines puts children at risk. What's your excuse..